Mr. Viral:
@ShaanVP
He went from 30k to 100k Twitter followers in 60 days.
How did he do it?
Keep reading for more followers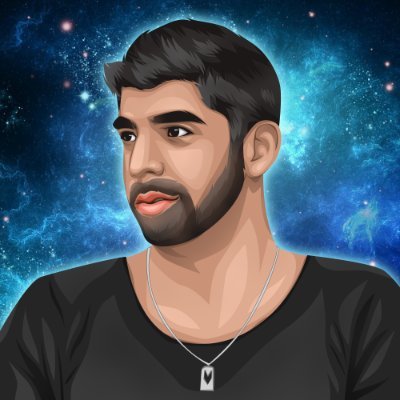 PRINCIPLE 2: Optimize Everything
Treat your profile like a store: Why should someone buy from (follow) you?
1) Have a clear bio with value prop
2) Have some social proof as the pinned tweet
3) Add a call to follow you at the end of threads
PRINCIPLE 4: Style Matters
@ShaanVP
is very informal when he tweets.
This matches his personality on
@myfirstmilpod
.
Shaan tweets without capitals and little formatting.
It feels off the cuff.. but it isn't.
Find your style to stand out.