Big announcement: I'm going to start a rocket company.
btw does anybody know any unionized rocket manufacturers in the US? Preferably carbon-neutral, cage-free rockets, etc. DM me if u can help!
This is a pretty big undertaking so it might take like 1 or 2 months until we're ready to launch.
UPDATE: does anyone know how to build a rocket
ALSO AFTER SOME GOOGLING IT LOOKS LIKE THERE ARE RULES ABOUT ROCKETS, WHAT STATES ARE BEST FOR LAUNCHING ROCKETS? LOW TAXES, GOOD WORKING CONDITIONS, ETC
We've got our logo pretty much finished but we need a gfx designer to look at it to confirm spacing, etc. Can pay $200 for a finished logo. Need in next 15 min plz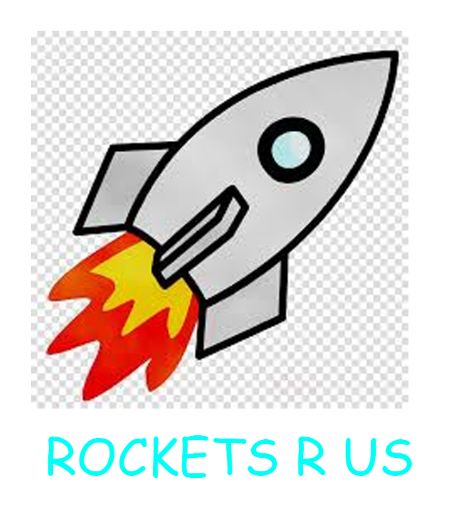 I'm thrilled to announce the addition of the Anti-Racist Baby to the Rocket Company's activist advisory board. The Anti-racist baby has years of experience as both anti-racist and as a baby. Baby's love rockets! Welcome Anti-Racist baby!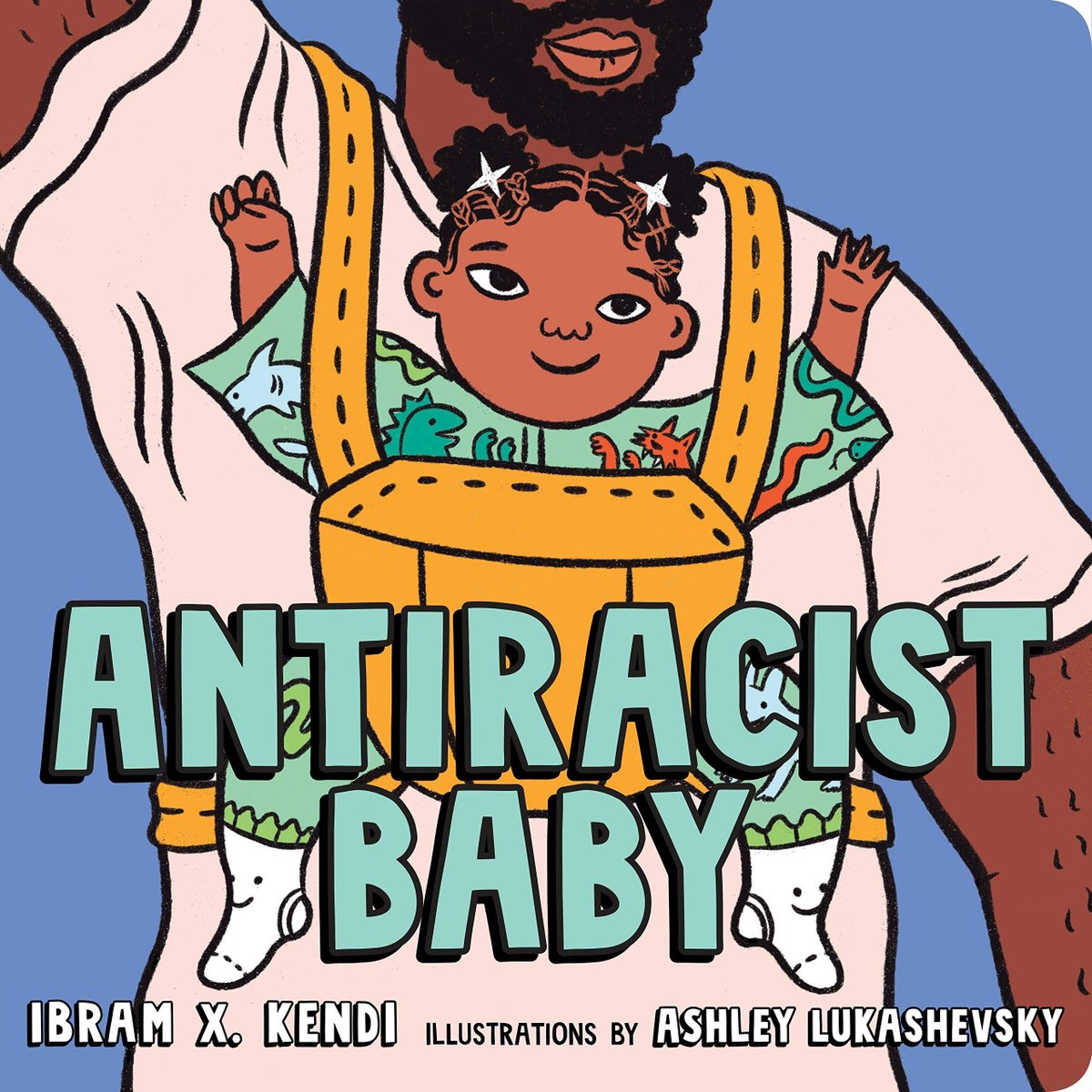 UPDATE: The anti-racist baby has been fired for old tweets
Spent alot of time on R&D this morning. Company hacky sack game in a few, then going on CNN to talk about rocket design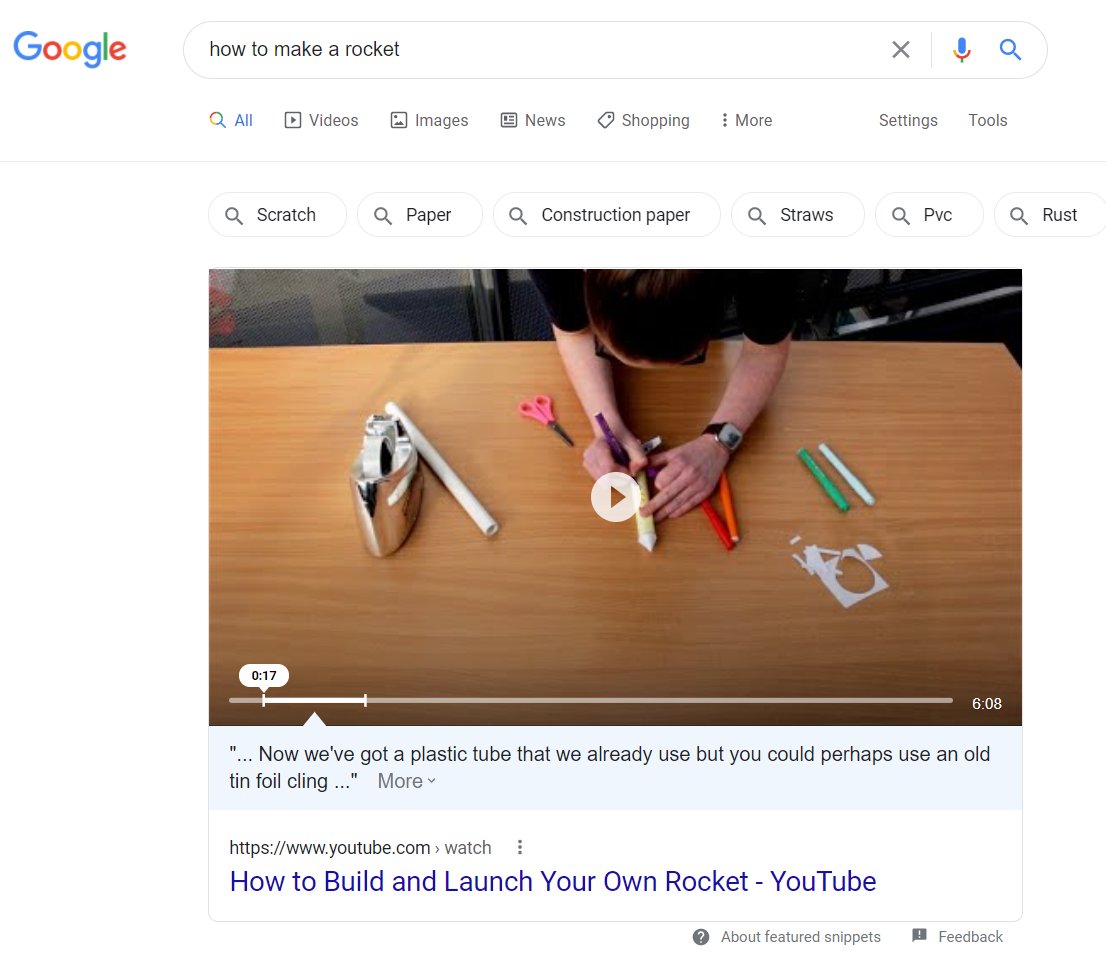 @elonmusk
, we're coming for you