1/ About a decade ago, MIT professor Andrew Lo lost 6 people (incl. his mother) to cancer over a 4yr span.
These losses spurred Lo to find a new financing model to cure diseases. One student used Lo's research to start a biotech firm that is now worth $8B.
Here's the story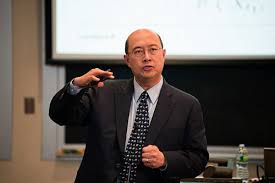 2/ First, meet
@AndrewWLo
.
The director of MIT's Financial Engineering lab, he has taught a generation of Wall St.'s leading quants.
He created the "Adaptive Market Hypothesis" and was a Time 100 recipient in 2012 -- the mag described him as "Charles Darwin meets Adam Smith".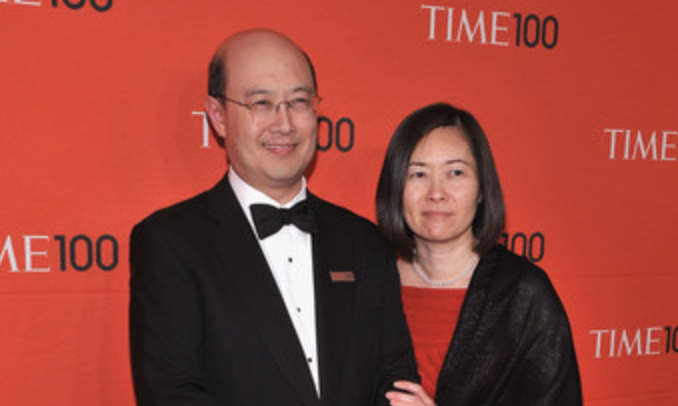 3/ In studying the biotech industry, Lo discovered a "valley of death" where startups couldn't get $.

It had to do w/ the drug discovery process.

A new drug might cost $200m to make w/ a 5% chance of success. Even if success = $2B/yr for 10yrs, most investors balk at the risk.
4/ To de-risk the drug funding, Lo proposed a model familiar to most of us: diversifying the portfolio.

Specifically, he suggested raising a $30B fund to back 150 biotech startups ($200m each).

How to raise $30B, though?
5/ The key insight Lo found was that each of the 150 biotech startups had to be uncorrelated with each other.
In other words, the biotech startups each had to have a different disease to attack so that failure by one startup had zero impact/relation to another one.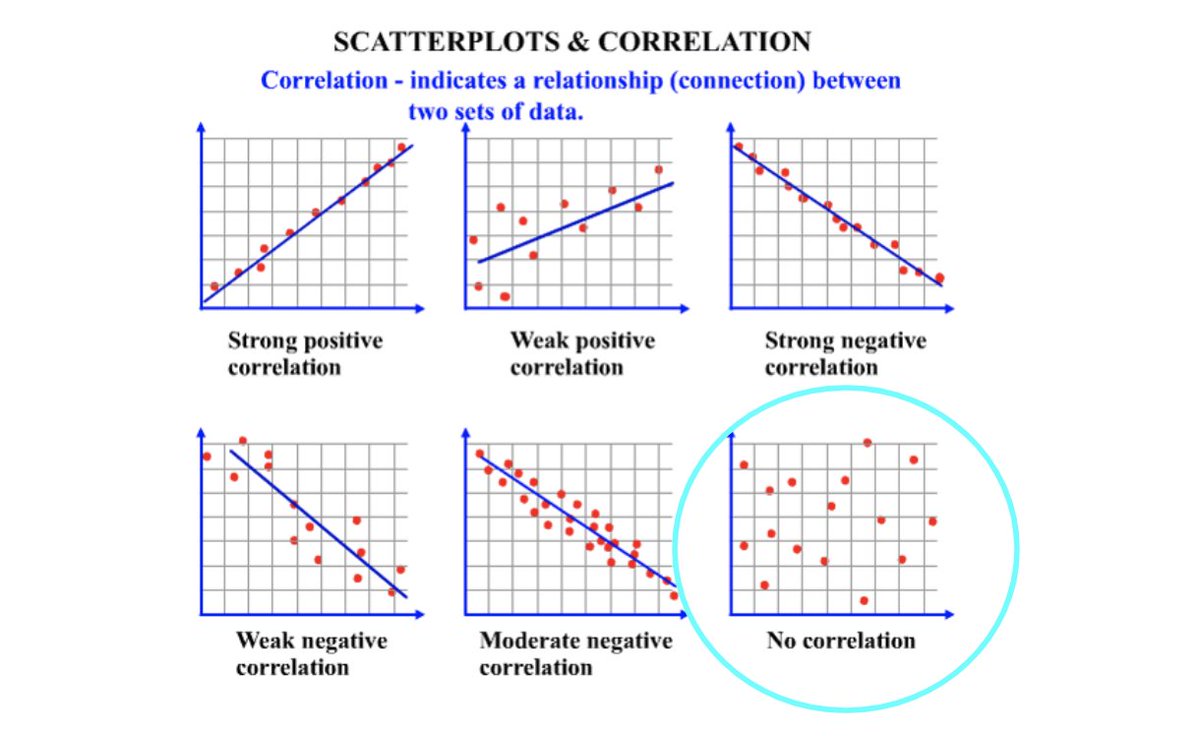 6/ Lo found that in an uncorrelated portfolio of 150 biotech startups, the odds of finding ONE blockbuster drug is 99.9% while finding FIVE is 87.4%.
These odds are no longer "risky", even for conservative investors. The model created a path to attract big money for rare drugs.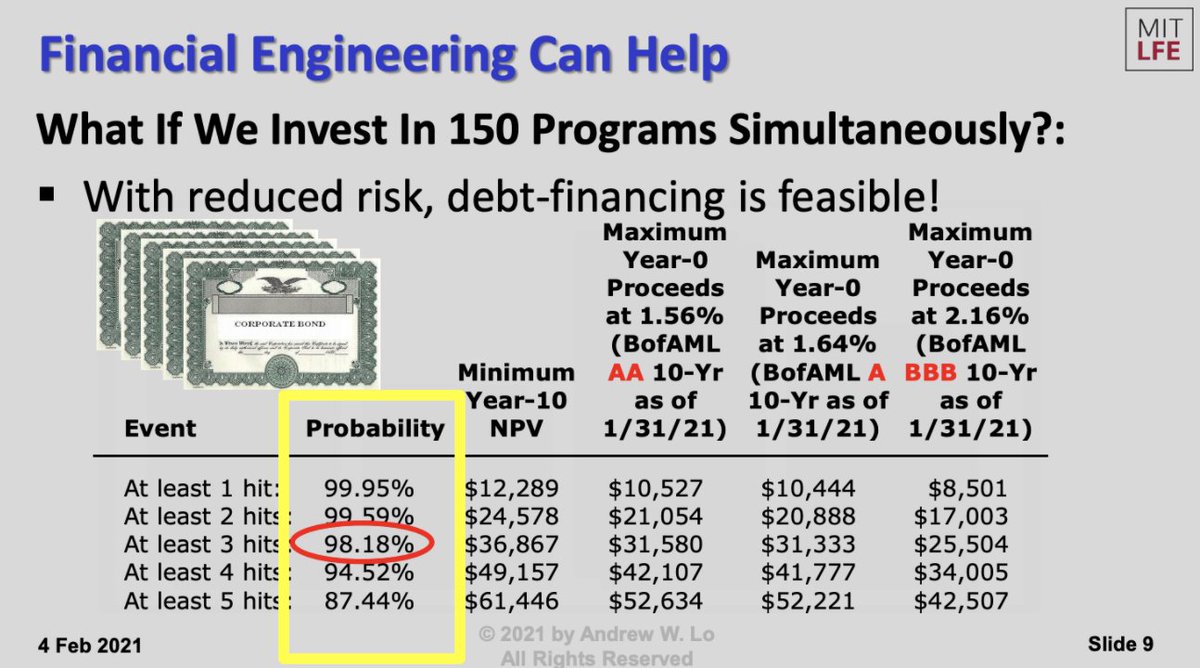 7/ In 2015, one of Lo's students (Neil Kumar) launched BridgBio Pharma (
$BBIO
) to implement the diversification model.
Kumar targeted unique diseases to ensure they were uncorrelated: orphan diseases (with single-gene defects) and cancers (with clear genetics drivers).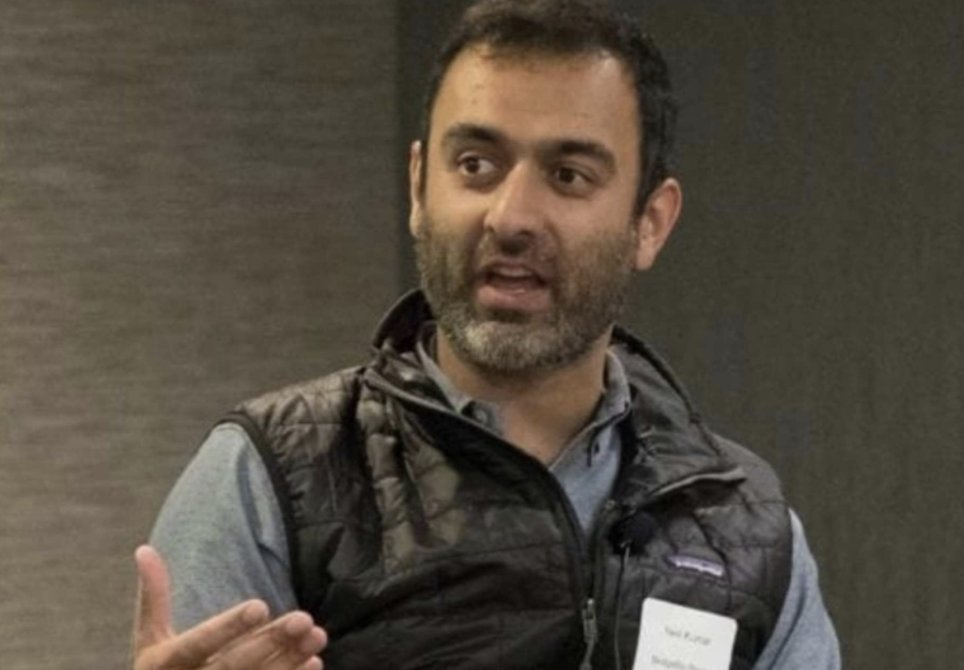 8/ The BridgeBio team refers to its strategy as the "Andrew Model", which centralizes resources and an R&D platform but spins out each drug into its own subsidiary.

Lo made a small investment in the company while PE giant KKR and VC firm Sequoia poured in hundreds of millions.
9/ Today, BridgeBio has 20 rare disease projects in the pipeline and 4 are in phase 3 trials.
With approval for these drugs forecasted for end-2021 and 2022,
$BBIO
is on a roll.
It went public in summer 2019 and has seen its value rise to $8B+, 4x March 2020 lows.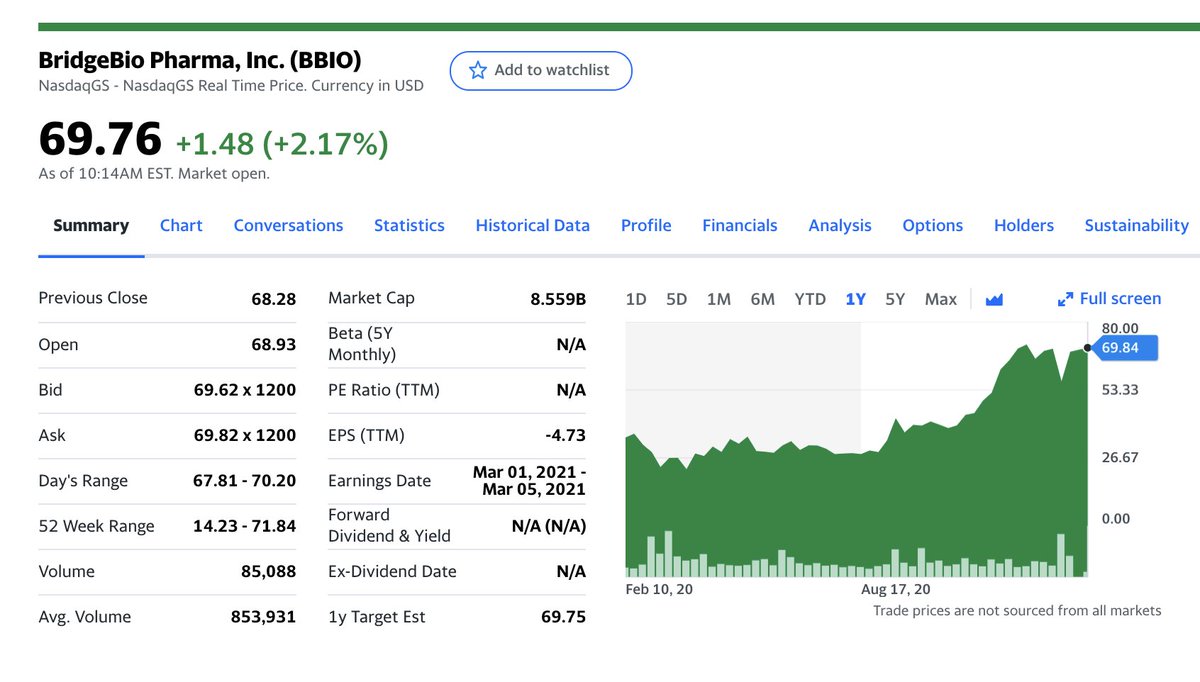 10/
$BBIO
is an example of "Financial engineering" -- which often gets a negative association -- doing good.
"The more financing that comes into the industry, the faster is the scientific progress we're going to make," says Lo.
Where else can we see the "Andrew model"?