Hi everyone I'm Andrew Forrest & I'm here to save the day
I hear people are getting cranky about inaction on
#ClimateCrisis
so I did a
#BoyerLecture
making whacky claims like hydrogen cars being part of the future
I might be rich but I'm an "Aussie Battler" just like you!
1/15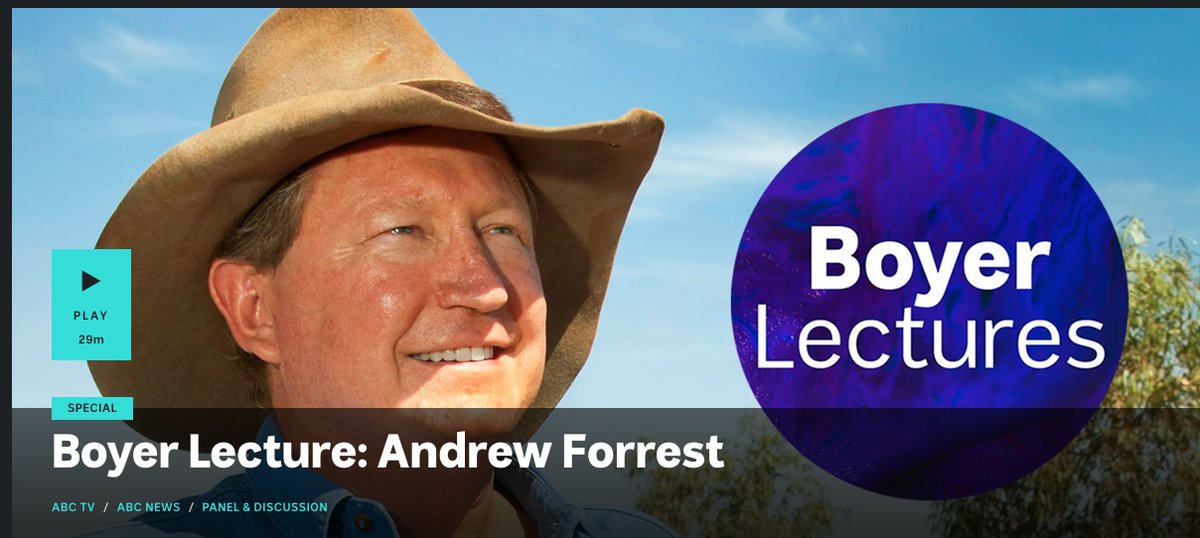 "While net profit after tax continues to elude
@Tesla
it has a market value of over $800B it's major climate innovation is only a battery that runs on whatever fuel is in the national grid instead of a fuel tank. I think the real climate challenger could be Fortescue"
2/15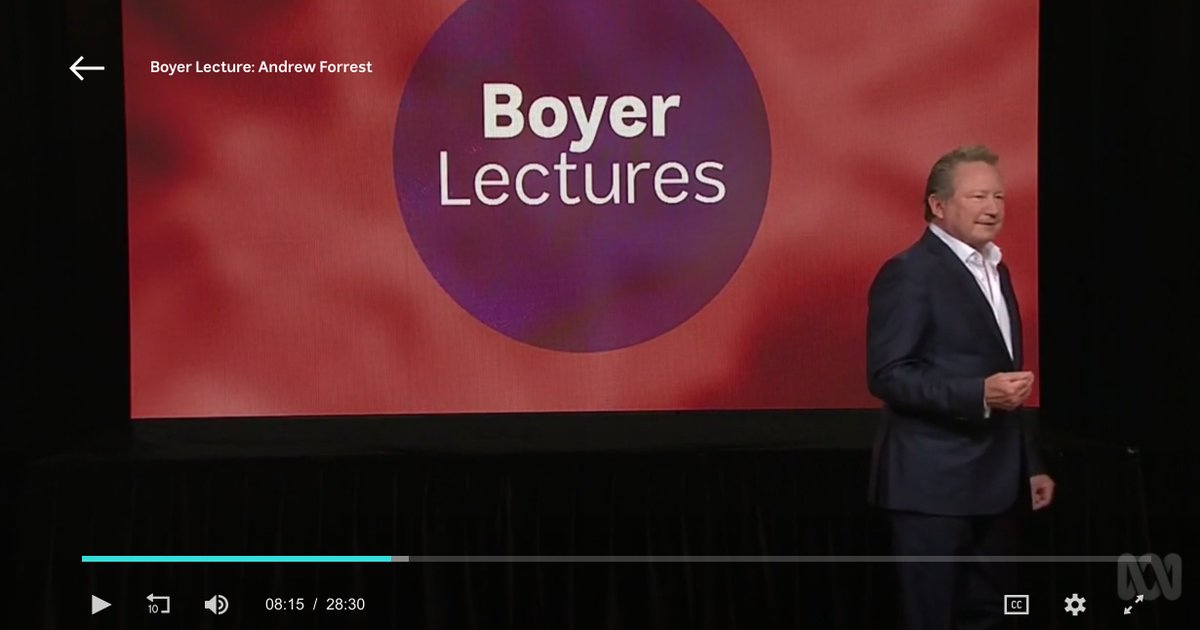 I haven't developed any technology myself but I take a swipe at
@elonmusk
who's company has revolutionised the following:

Batteries

Electric Motors

Autonomous driving software

AI chipset 21x faster

Automotive manufacturing

Charging Network < 20k stations
3/15
I failed to realise that
@Tesla
's mission is to "accelerate the world's transition to sustainable energy" & has been pumping all it's profits into R&D.
I also failed to mention Tesla's September 2020 "Battery Day" which announced a further 56% reduction in battery costs.
4/15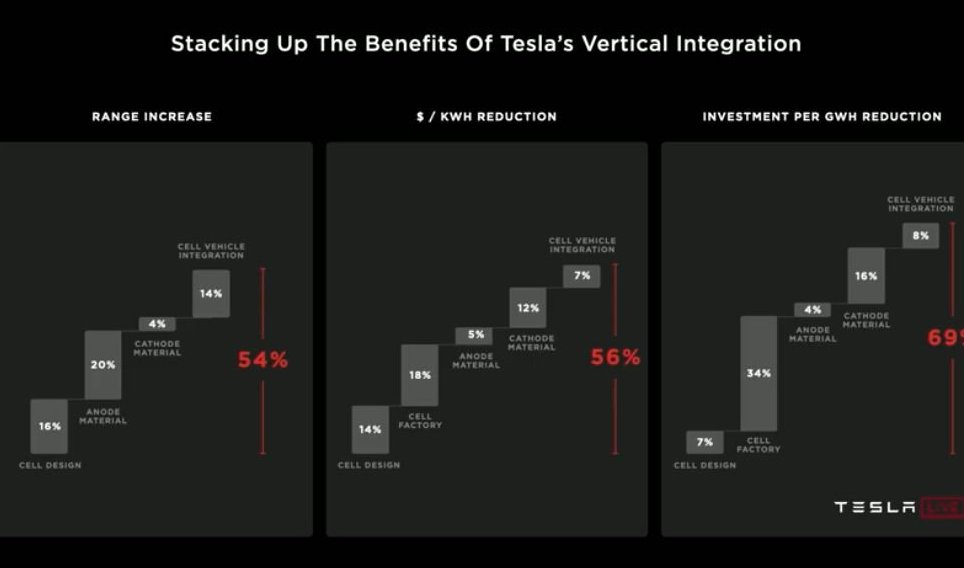 And because I didn't watch
@Tesla
's Battery Day I missed this clip of their revolutionary new battery production line.
She'll be right!
I'm sure my "iron ore rock digging company" will be able to catch up to Tesla in no time!




5/15



In 2010 while
@elonmusk
was busy developing clean tech, I was busy with Gina pumping millions into ad campaigns undermining
@MrKRudd
's mining tax.
My mate Simon Benson made a scary ad which claimed:
"You're gonna get whacked by the mining tax"
6/15
We printed some authentic looking "home made" signs so our "protest" looked ligit.
I wore high vis so the working class could identify with me.
@HonJulieBishop
came along too!
It worked!
We "Axed the Tax" & took billions from the Australian public.
Yummy money!



7/15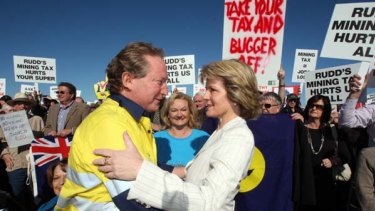 "
@elonmusk
recently called hydrogen fuel cell cars despite the 8M that will soon be on the roads mind bogglingly stupid. He has every reason to fear them. His description is perhaps better suited to someone who peddles a battery tech as green when it runs on fossil fuel"
8/15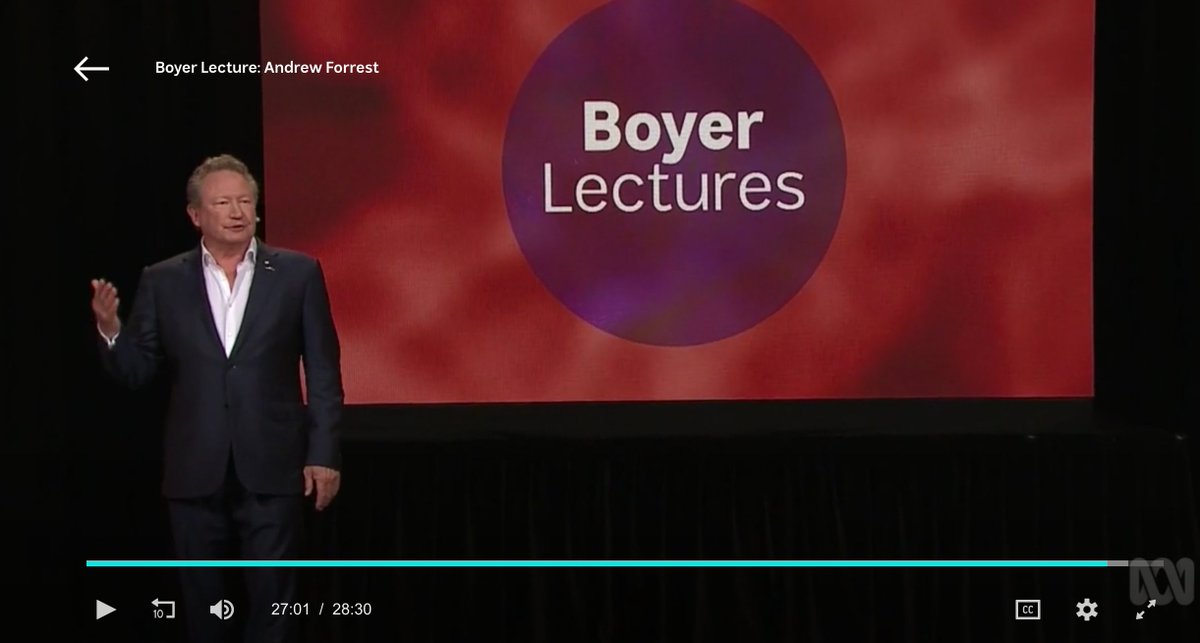 I probably shouldn't have said that

because I've now learnt:

There's no hydrogen network


is everywhere

HFC has WAY more moving parts = more


Why


H


when you can



?

EVs beat HFC on every metric


/Community

will soon be virtually free
9/15
The 8 million Hydrogen Fuel Cell cars that I mentioned in Boyer don't actually exist yet while
@Tesla
already have over 1 million EVs on the roads.
Also I heard
@DanielBleakley
has one and he reckons it's not just the best car ever built but the best product ever made.
10/15
In 2020 a pandemic hit the world & I came the rescue again.
I did a press conference with Aus Health minister
@GregHuntMP
where I announced I was purchasing $320 million in covid PPE.
Not sure why the Aus gov needed me for this but
@abcnews
wrote nice things about me!
11/15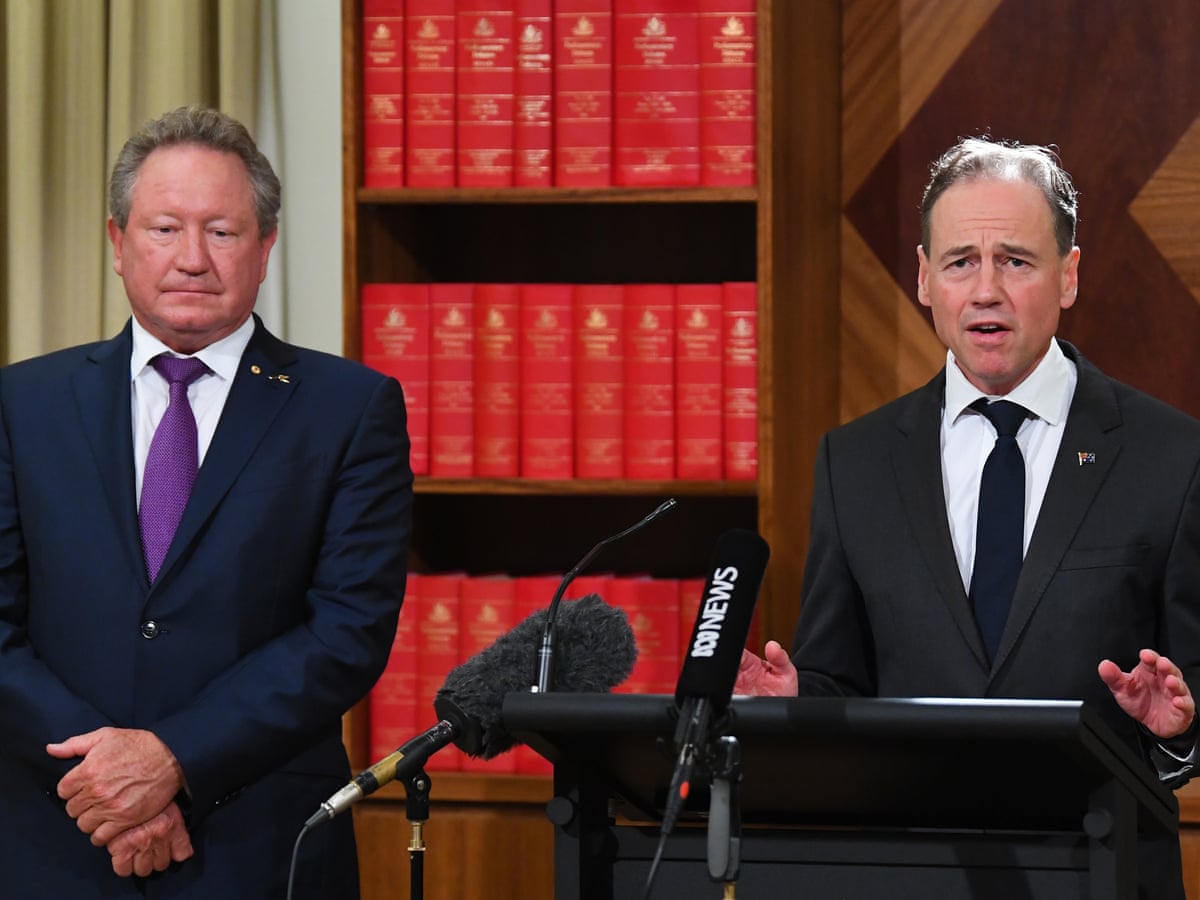 Fortunately the Australian Government later reimbursed me for this stuff.
A lot of it was also faulty apparently.
Oops!

At least I got some good PR out of it!
12/15
https://twitter.com/JonesHowdareyou/status/1291156519900393479
The pandemic was lots of fun
My mate Nev Power, former CEO of Fortescue got a sweet gig at the gov's NCCC
Nev has a thing for burning gas & came up with a cracking idea that Australia should have a "Gas-led recovery"
He'll do very well out of it!
13/15
https://twitter.com/DanielBleakley/status/1294406941012160512
Fun Fact:
In 2010 I was served a vodka lime & soda by a young engineer
@DanielBleakley
at a cocktail bar in Perth
He'd lost his job designing mining equipment in 08 when some rascals in NY tanked the global economy
I had no idea he'd be tweeting about me 11 years later!
14/15
Thanks for listening.
Here's a link to the entire lecture.
I hope you enjoy it!
I might be worth US$4.30 billion but trust me I'm just an Aussie battler just like you!

15/15
https://iview.abc.net.au/video/RN2001H001S00