Building Principles:

↓
1/
Value = doing things that other people don't do, won't do or can't do.
"You get paid in direct proportion to the difficulty of problems you solve" — Elon Musk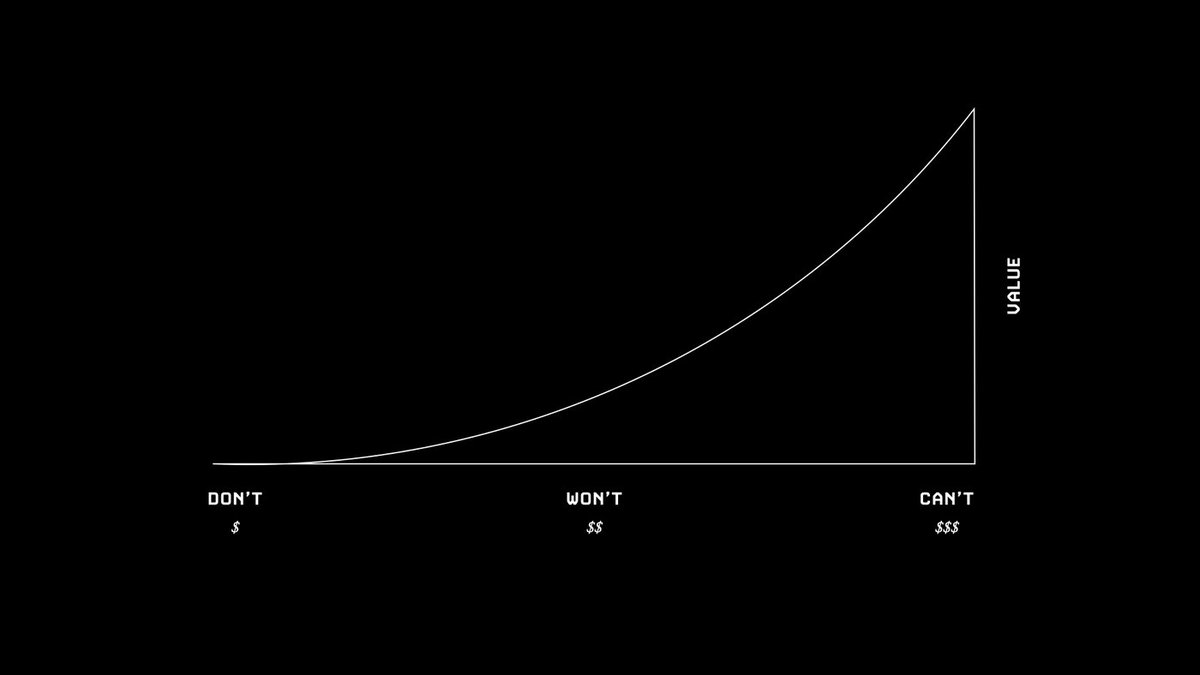 2/
Service is high-touch result generation (building experience), product is low-touch result generation (scaling experience).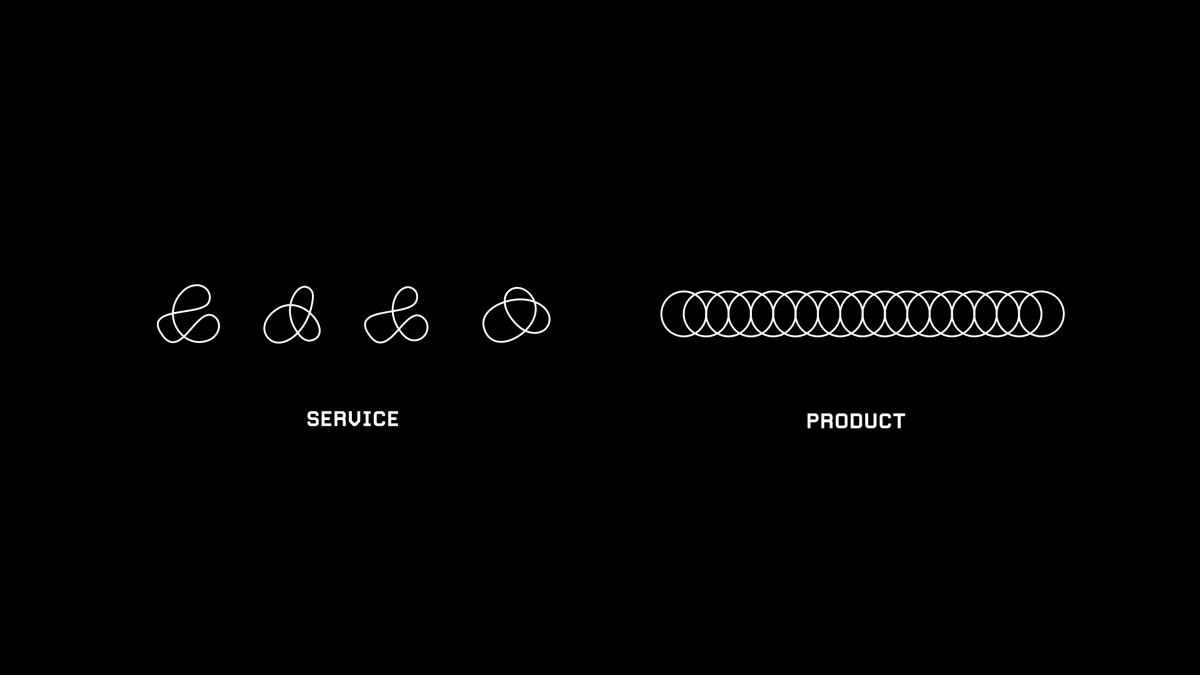 4/
Sell time to buy experience, sell experience to buy time.
"If you don't find a way to make money while you sleep, you will work until you die." — Warren Buffett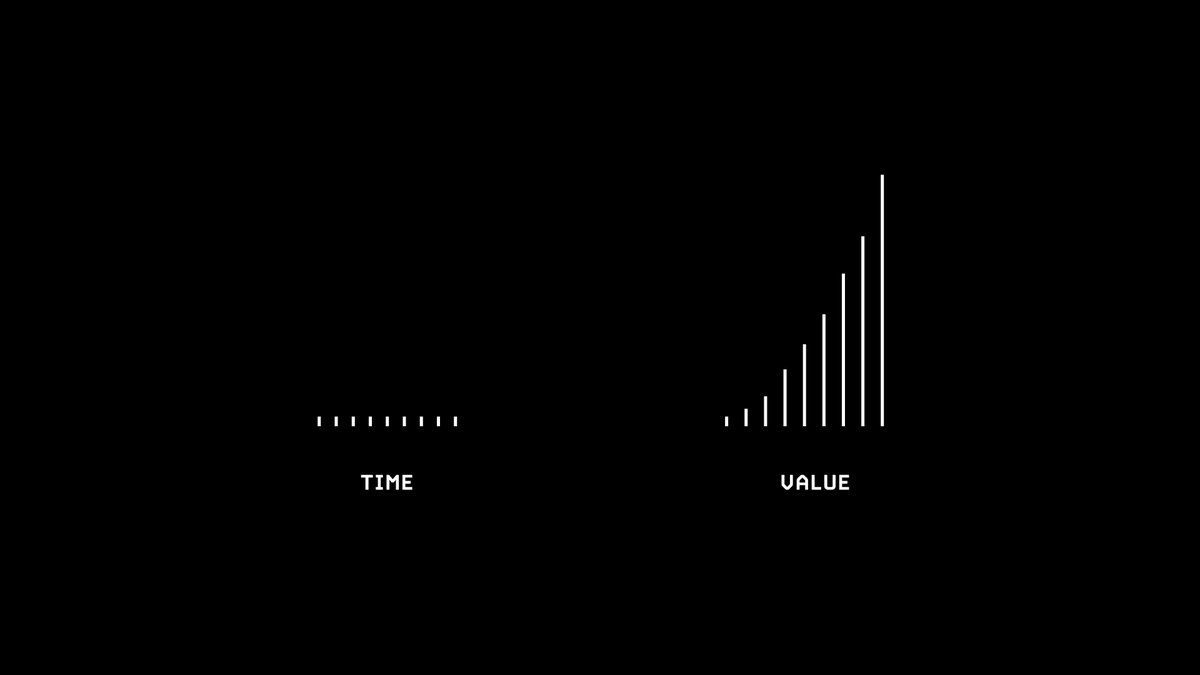 5/
Use free time to build systems that free up time.
"Let systems run the business and people run the systems." — Michael Gerber