This year has been something of a journey for me. I was extremely fortunate to buy 2 Model 3s this year a 2020 and a 2021 variant.
Made a whole bunch of YouTube videos. Reached a personal milestone of 6420 (420

) subscribers.
Made a whole bunch of videos. And some sweet colabs
I want to thank a lot of people. First
@elonmusk
for taking the time to reply to many of my tweets. Release his baby's photo in reply to my tweet is super kind.
Elon, from the heart

- I have NEVER seen anyone like u. Stay blessed mate.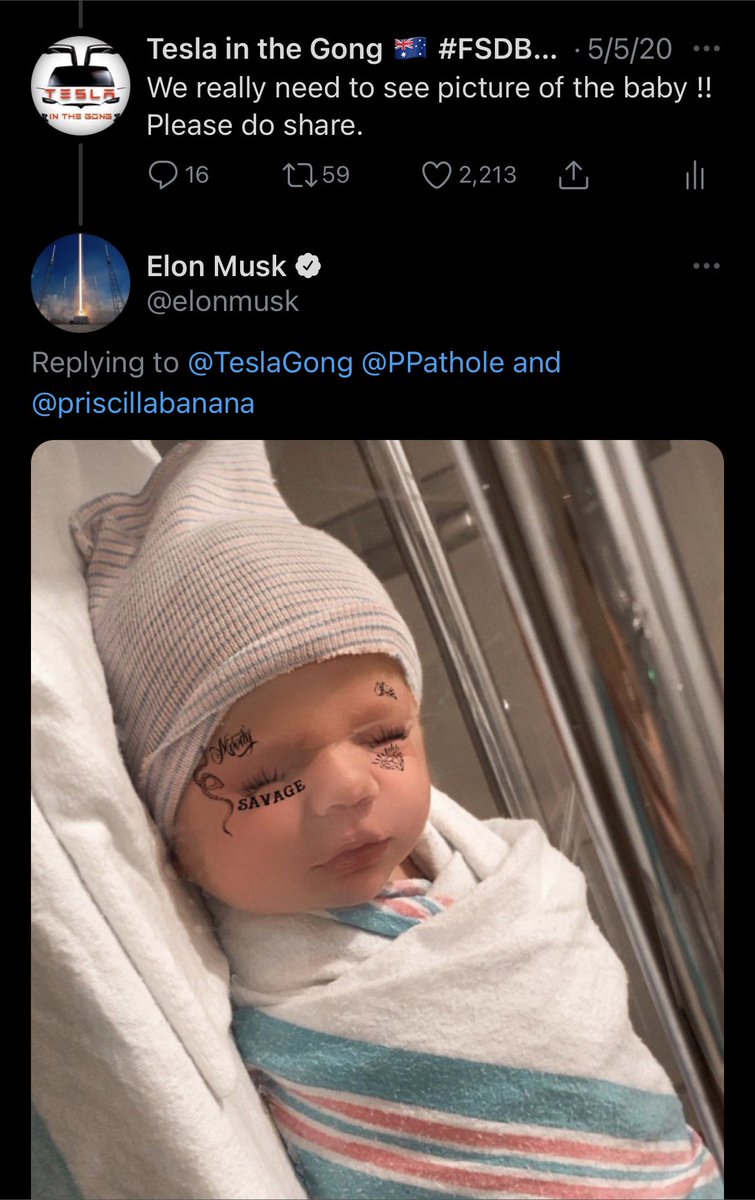 Massive thank u to my mates in arms : truely Aussie mate ship here. During peak pandemic here when I was in immense stress the laughs and the talks in
@PhantomLaneFour
was such a godsend. Can't thank u all enough mates
@_TeslaTom
@DrSallyL
@sydney_ev
@TeslaStraya



@DavidCaoEV
@kkvr2823
@TeslaChillMode
for making the effort to send me these fabulous gifts. So much kindness!!! They say "do u know why the world

continues to function well despite the craziness, look around u and see the kindness"
Crazy
#sushimafia
OMG I can't tag u all. That would be like 300 tweets long lol but it's all in the sushi

@MFrunker
@CodingMark
Tag and Tweet all of the usual suspects please

@kkvr2823
for letting me share his thunder on
@byteofwhy
Amazing chats. Fabulous guests. Loads of fun.
A massive thank u to many YouTube and Twitter
@Tesla
legends who encourage selflessly what I do Down Under. That's why I quite proudly say Tesla Fam !!!
@tesla_raj
@JohnnaCrider1
@Kristennetten
@TeslaJoy
@i1Tesla
@Model3Owners
@seanmmitchell
@CodingMark
@teslaownersSV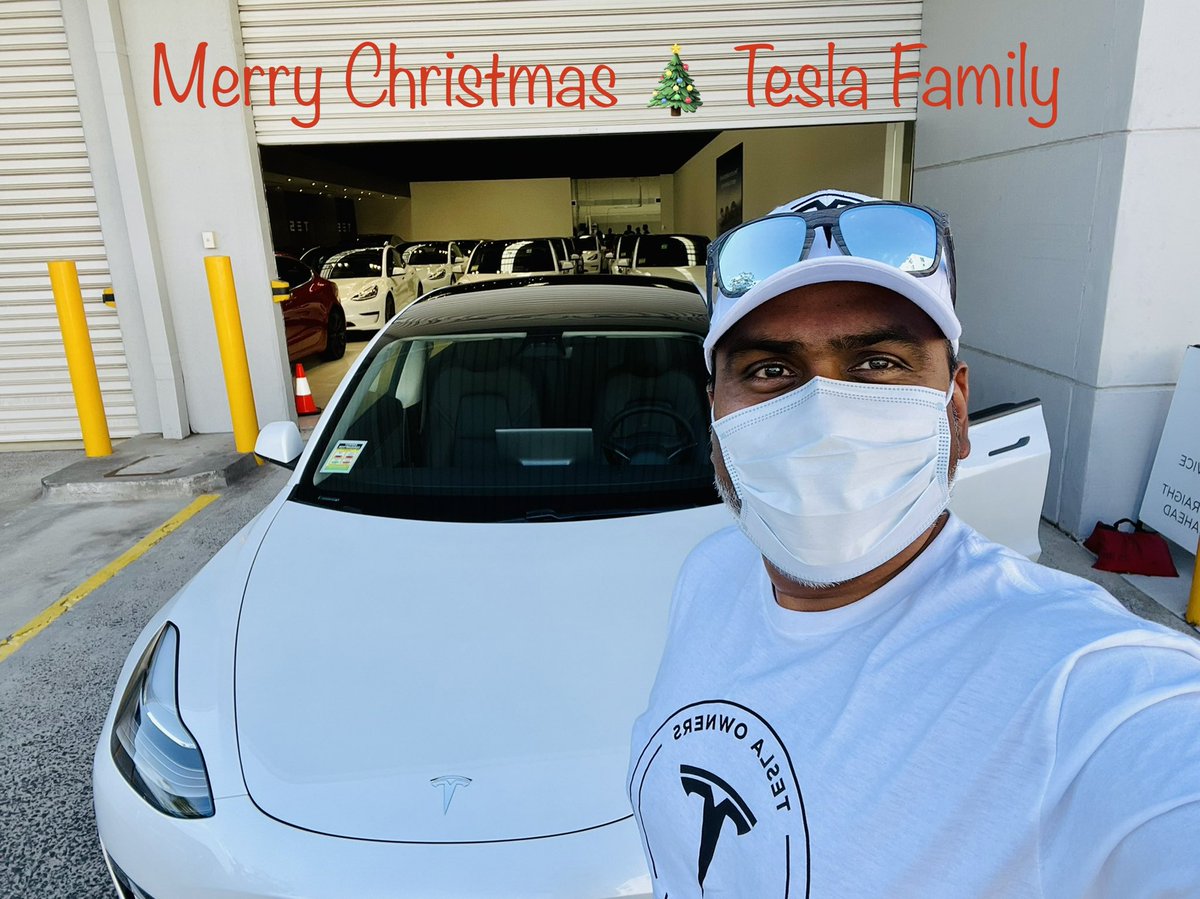 To all those who follow me and interact with me - can't say how happy that makes me feel.
U guys are all AMAZING !!!!!!
Stay Safe
Have a good New Year's Eve celebration

as Covid safe as possible
2021 I hope will be a much better year than what we leave behind today !!!
A massive massive thank you to
@TooOld4_This
for taking the time to film a lot of videos. And patiently helping me in putting together many videos including the Audi eTron review. Massive thank u mate !!! U are super kind !!!
I missed the action from my Northern Territory mate
@outbacktesla
I hope he will be back work a bang with some of the most unique tesla experience in Australia

!!!
Thanks
@eveecars
for helping me hire out my Tesla to the broader Aussie public. This past six months have been good, pandemic not withstanding!!