1/ The journey to Asia's deepest offshore gas field - R Cluster - began with a gas station attendant, albeit one with huge ambitions and dreams. On his birth anniversary, let's look at the journey of one of India's brightest entrepreneurs - Dhirubhai Ambani.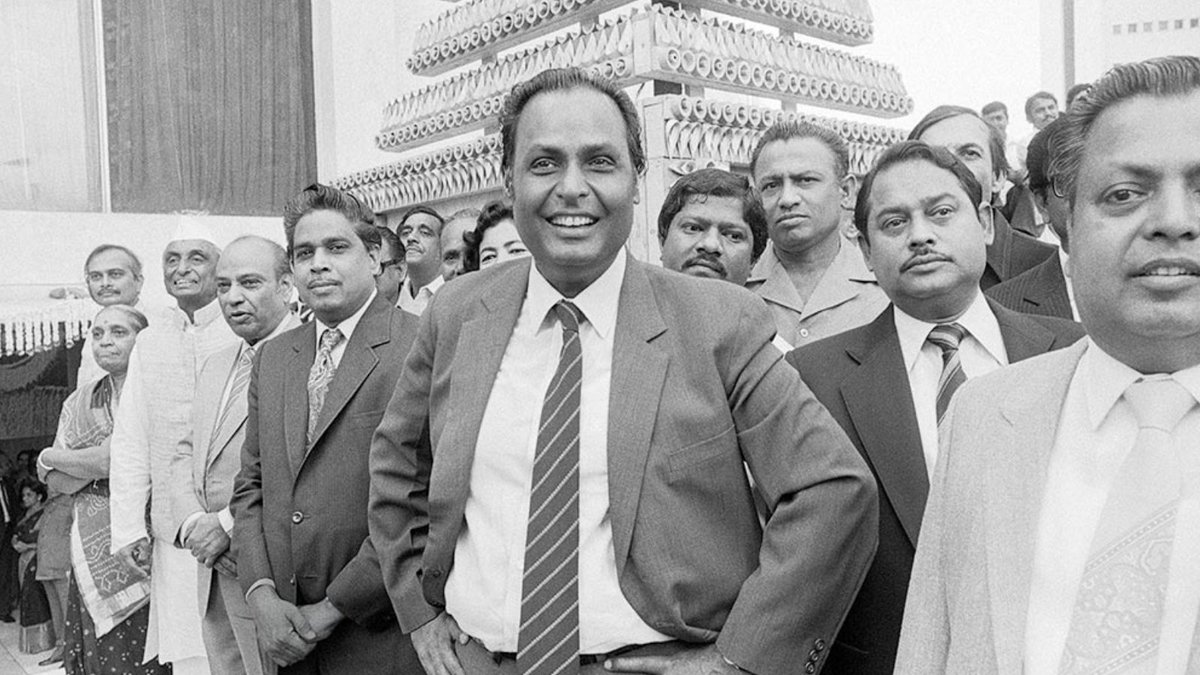 2/ The 'gas station attendant' tag is rather fabled, but Dhirajlal Hirachand Ambani worked his way up to a clerk's position at A. Besse and Co. - then one of the largest trading firms - in Yemen. There he picked up business and trading skills that would serve him well.
3/ Upon his return to India, he set up his first venture - Reliance Commercial Corporation - trading spices, in 1958. After shrewdly navigating the market with top quality products and low margins, he spun his first big success in 1966 - Reliance Textile Mill.
4/ Even if you've never heard of the mill, we're sure you've heard of a certain Vimal brand - not the paan masala, but sarees - which went viral before the term 'viral' itself did. They did so well, Dhirubhai once famously inaugurated 100 franchisee stores in a day!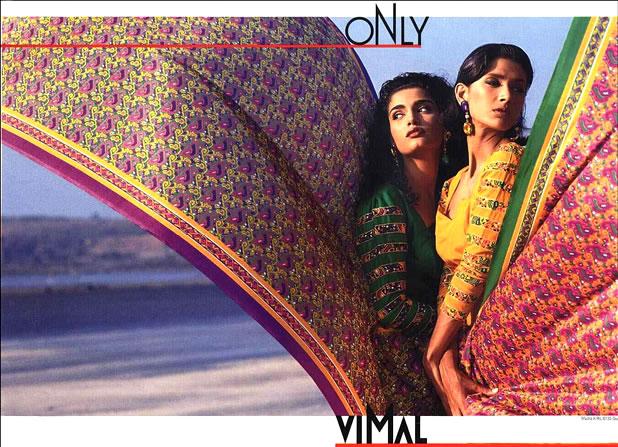 5/ He is also one of India's greatest wealth creators, acknowledged by many as the man who democratised the stock market in India. Funnily enough, his hand was forced into taking the company public in 1977 after nationalised banks refused to finance him.
6/ The company, which had been renamed Reliance Industries Limited in 1973, captured the awe and hearts of the public and investors alike with its mega annual general meetings held in stadiums, and generous dividends. This affection was crucial in tiding over many controversies.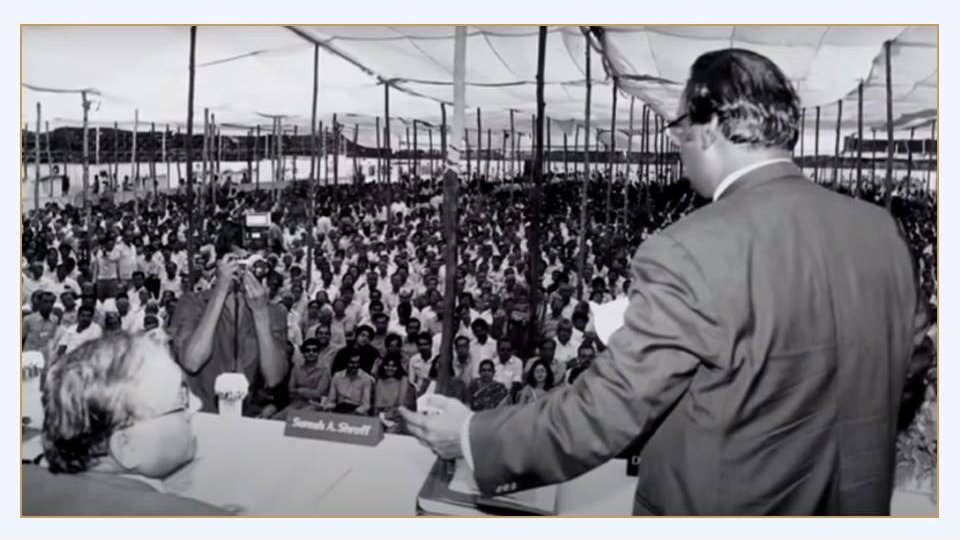 7/ At the time of his passing in 2002, Dhirubhai Ambani's net worth was estimated at $2.9 billion - which has jumped manifold today. We can't help but wonder what he'd have to say about
#BoycottJio
or indeed the
#FarmerProtests
.