In less than a year, the fitness industry has been transformed.
Almost every day, there was news that altered the landscape as we know it.
Looking back, here are 13 headlines that leave no doubt, 2020 changed fitness forever.


1/ Setting the scene

In early 2020, a few storylines stood out:

- ClassPass raised $285M at a $1B+ valuation
- Xponential Fitness & F45 Training planned IPOs
- After its IPO and ill-fated holiday ad, Peloton had a lot to prove

Then the pandemic changed everything...
2/ The Shutdown Begins
On Mar 13, President Trump declared a national emergency. By Mar 16, most major fitness chains had closed.
- ClassPass saw its global revenue fall by 96%
- MINDBODY reported that 95% of its 60K fitness partners were shut down.
https://twitter.com/JoeVennare/status/1243533733640261632
3/ The Industry Pivots
Free online content was a stopgap measure. As time went on, brands needed a new business model to survive.
When layoffs hit, fitness pros transformed into digital creators, setting the stage for widespread disruption to come.
https://twitter.com/JoeVennare/status/1271466054057893889?s=20
6/ Gyms Struggle

Prolonged shutdowns bankrupted 24 Hour Fitness, Gold's Gym, Flywheel Sports, Town Sports, Cyc Fitness, YogaWorks, and Youfit.

By some estimates, gyms have lost $14B in revenue since March. By year's end, 25% of US gyms could close for good.
7/ CrossFit Changed Hands
In a whirlwind of events, CrossFit saw its sponsors and community revolt — leading founder and CEO Greg Glassman to sell off his fitness empire.
With a new CEO, the $4B brand is eyeing a turnaround.
↳
https://insider.fitt.co/issue-no-88-can-crossfit-be-saved/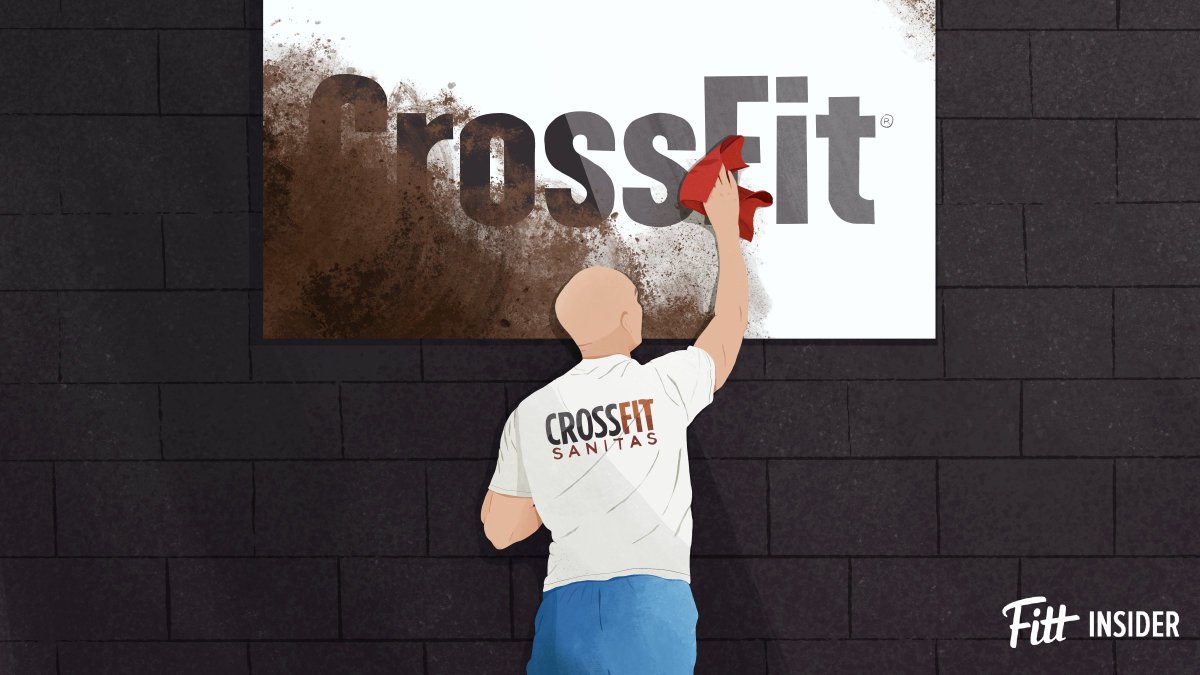 9/ Amazon Enters Fitness?
In Sep, the all-new Amazon "Prime Bike" sold out, sinking Peloton's stock.
Then, Amazon pulled the plug, scrubbing it from the site:
"This bike is not an Amazon product… Echelon does not have a formal partnership w/Amazon."
https://twitter.com/JoeVennare/status/1308754780584660992?s=20
12/ Investors Flock to Fitness
In '20, investors poured more than $1B into digital and connected fitness companies, including Zwift landing $450M, ICON Health & Fitness adding $200M, Tonal securing $110M, Tempo raising $60M, and Freeletics closing $25M.
https://twitter.com/JoeVennare/status/1328352742847483904?s=20
13/ Apple Unveils Fitness+
Fitness+ has been painted as Apple's "Peloton killer," but that's not the point.
Armed w/deep pockets & walled gardens, Big Tech wants in on fitness. The battle for content, talent, distribution, & users has only just begun.
https://twitter.com/JoeVennare/status/1338669592487616513?s=20
14/ Peloton Pulls Ahead
In Jan, Peloton was worth $8B. Nine months later, its stock is up some 300% with a market cap of $36B —a number on par with the value of the entire US fitness industry in 2019. Now, its biggest problem is keeping up with demand.
https://twitter.com/JoeVennare/status/1324728914229501952?s=20
15/ Read the full report
In Issue No. 109 of
@fittinsider
, we broke down the year that changed fitness.
Read the report and subscribe to our weekly newsletter on the business of fitness & wellness.
↳
https://insider.fitt.co/issue-no-109-the-year-that-changed-fitness-forever/