#ElectricVehicles
#EVs
Few more Jargon this week.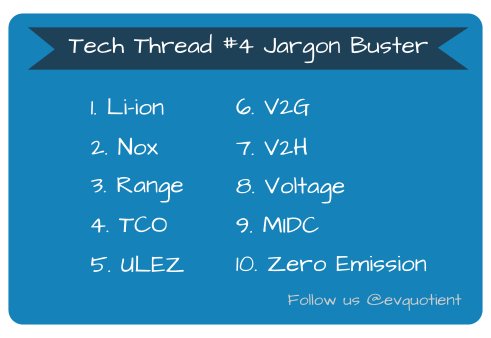 /1
Li-ion: Lithium-Ion. A type of battery which is used in Electric cars, Mobile phones, and laptops. It has a very high energy density compared to a lead-acid battery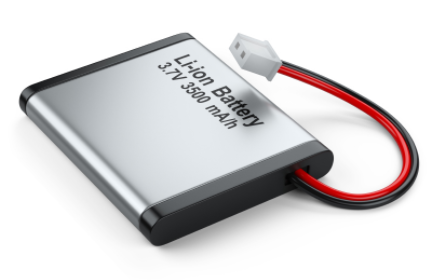 /2
Nox:Short form for Nitrogen Oxide, a harmful gas emitted at the tailpipe of Petrol and Diesel vehicles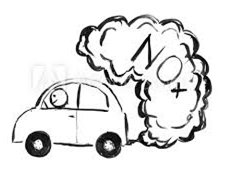 /3
Range: From an electric vehicle (EV) point of view it's the distance an EV can cover with a full charge. A Tata Nexon can cover 312km per full charge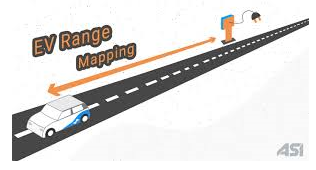 /4
TCO:Acronym for Total Cost of Ownership. This takes in to account all the cost associated with the ownership of a car like a Vehicle price, Insurance, Road tax, fuel bill, Servicing, and Depreciation for the duration of ownership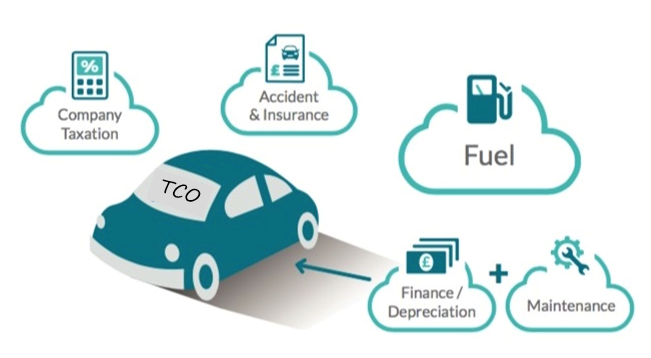 /5
ULEZ: Ultra Low Emission Zone. It's an area within city limits where only electric or zero-emission vehicles are allowed to enter. Imagine if this becomes a regulation in your city, you can't enter the parts of the city under ULEZ if you own old petrol or a diesel car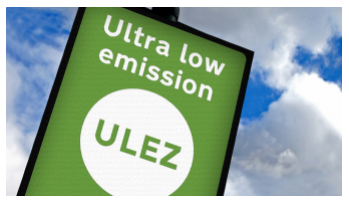 /6
V2G: Vehicle to Grid. This is the latest technology to pass the electricity in your battery to the power grid (reverse of charging) during periods of high power demand. Very few countries have implemented this technology option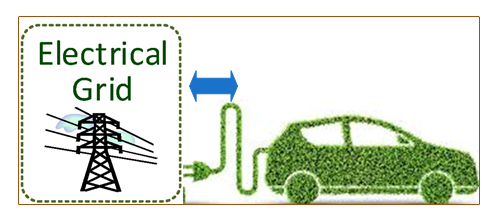 /8
Voltage:Voltage is the difference in charge between two points say Positive and negative terminals of the battery. The electric vehicle comes in many voltage options: 72V, 400V, 800V, etc.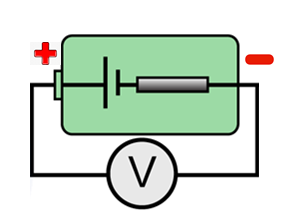 /9
MIDC: Acronym for Modified Indian Driving Cycle. It's the Indian government-certified norm/duty cycle to test the Electric vehicle for determining the range of an EV. All official range figures quoted by Automobile manufacturers in India are MIDC range values.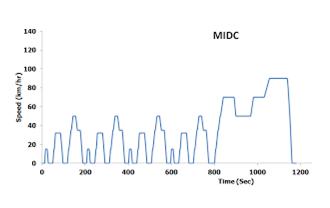 /10
Zero Emission:A vehicle that emits no pollutants like Carbon Di-oxide, Hydrocarbons, or Nitrogen Oxide are called Zero Emission vehicles. Examples are Electric Vehicles, Hydrogen / Fuel cell-powered vehicles, etc.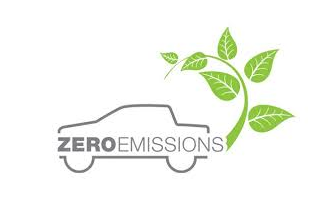 Hope you found this useful, will be back next week with another interesting thread on Jargon Buster. Until then please like and share it with your friends. Also, don't forget to provide your feedback by replying to this tweet.