BREAKING
#NagrotaAttack
#OSINT
A dear friend sent this image with a smiley and said - connect the dots. So I got onto it !
Its a brilliant breakthrough to prove yet again, Pak sponsored terrorism.
The phone belongs to company called MEI, in Pakistan.
http://Mei.com.pk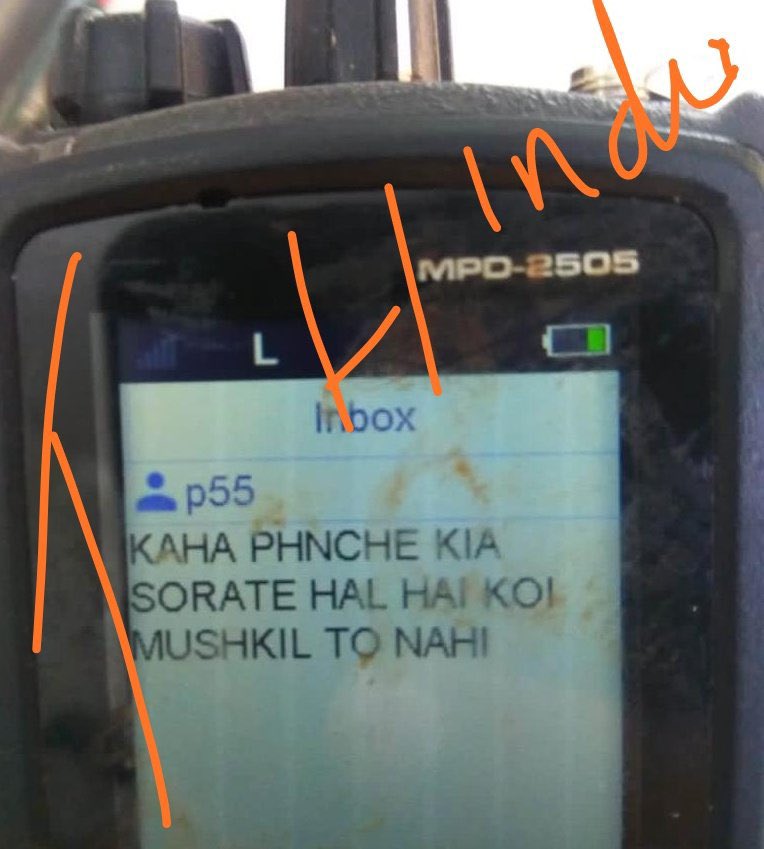 Here are some insights :
1. The company specialises in making communication equipment. In my yesterday's analysis, I pointed out that there was a charger present which now looks a lot like Multi slot version of the one one shown in their brochure.
2. The bands given are..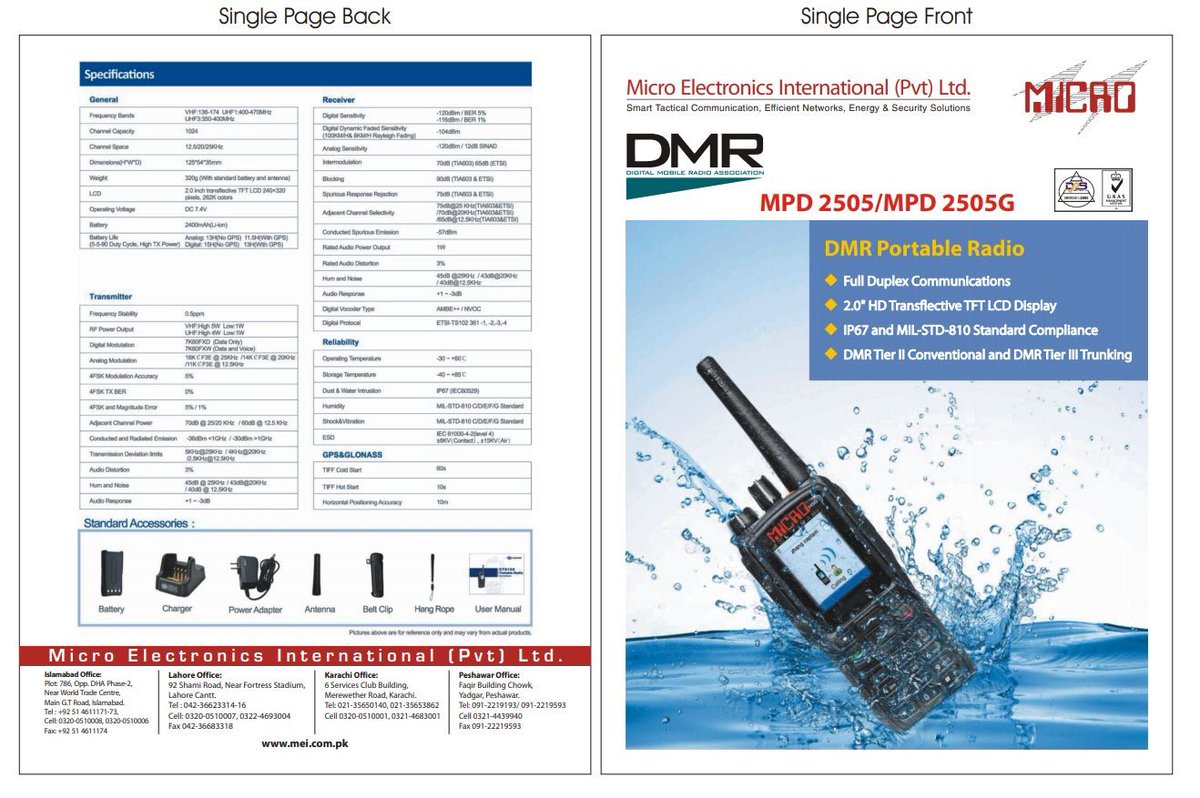 banned in India, this making tracing the communication within India nearly impossible.
3. One of their offices is INSIDE Lahore Cantt. If they were equipped there, the distance from Lahore to launching point near Nagrota is much of a stretch. This also can link how the company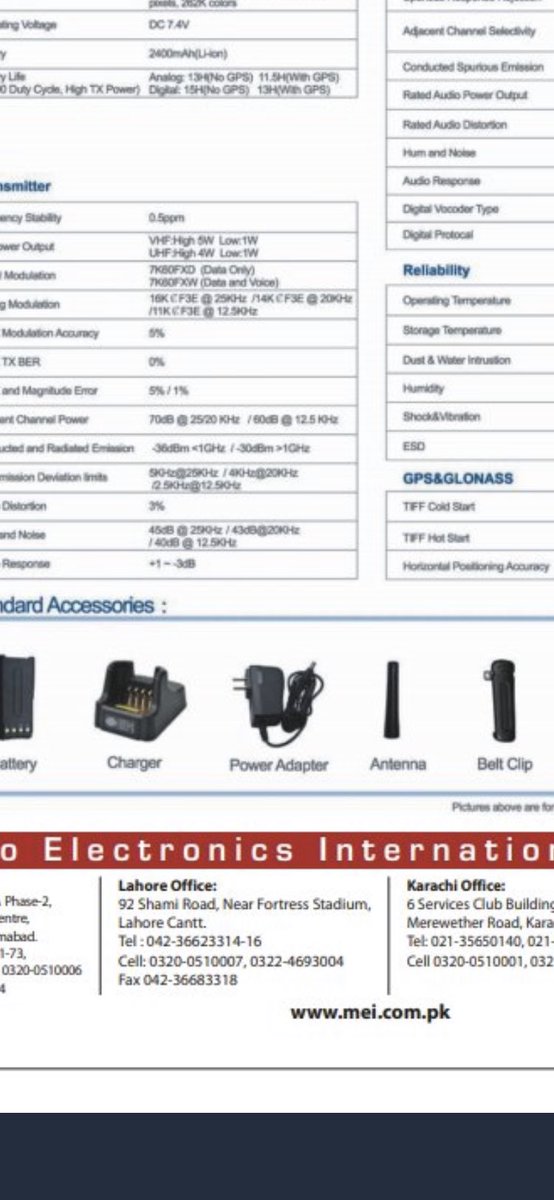 would be in constant touch with the Army and ISI. Why else would any company have its office inside the Cantt ? Ever seen any in India getting permission or even willing to have an entry restricted work place ? Same rule applies there.

4. And if you think this was speculation..
then please have a look at their client list here. It's a direct, certified and public supplier to Pak Army.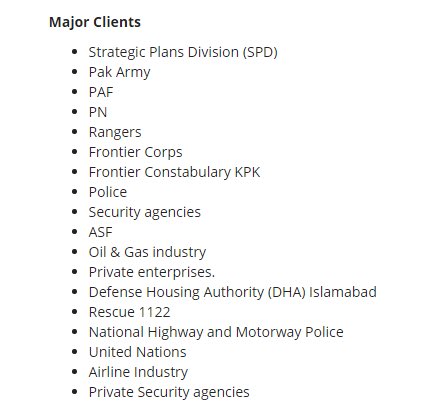 5. And heres the kicker! According to
http://mei.com.pk/about.html
, the Pak Ministry of Defence acquired and leased the facility for production of Military radios. Have a look at image below.
6. The new owner of company is Muhammad Nauman, and as per LinkedIn he's been owner for..

23 years and 5 months. All other experiences are same. No education, nothing much. For the young guy he looks, it's impossible for someone to be owner since 1997 ! Definitely a fake profile.

There's much more to this and it'll take a while to uncover. But we have the phone..
Lahore to Crossing points for Nagrota is NOT* much of a stretch.

Missed *Not in main tweet. Apologies.