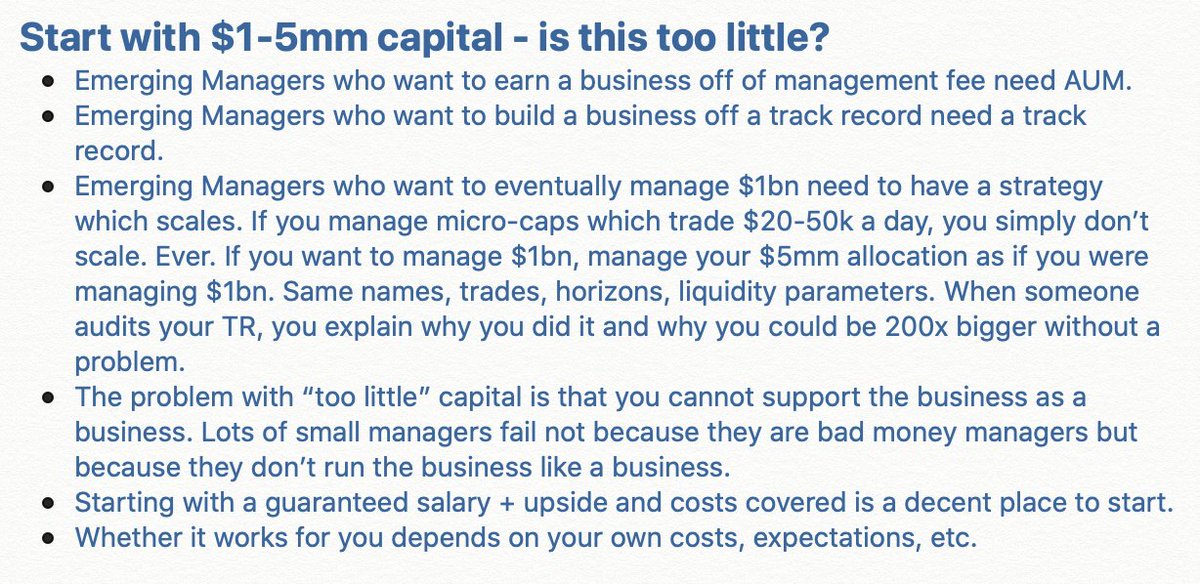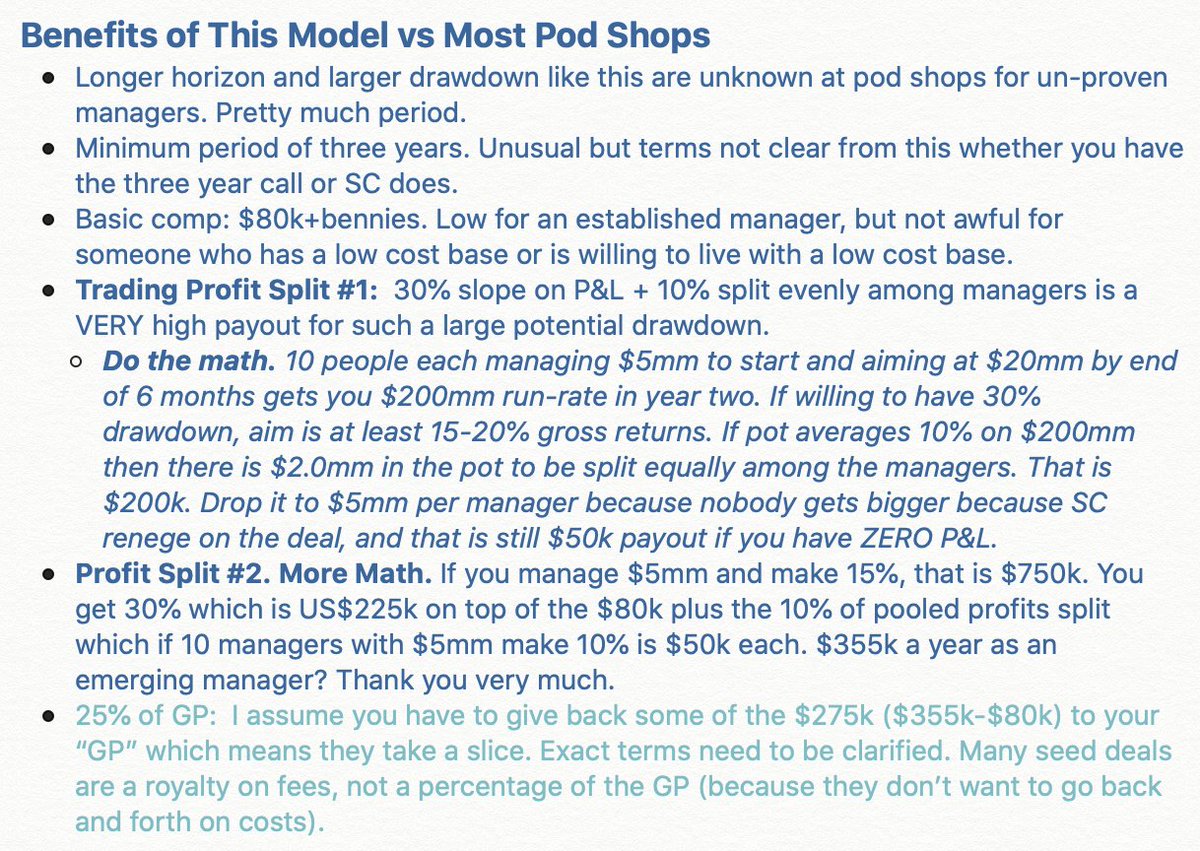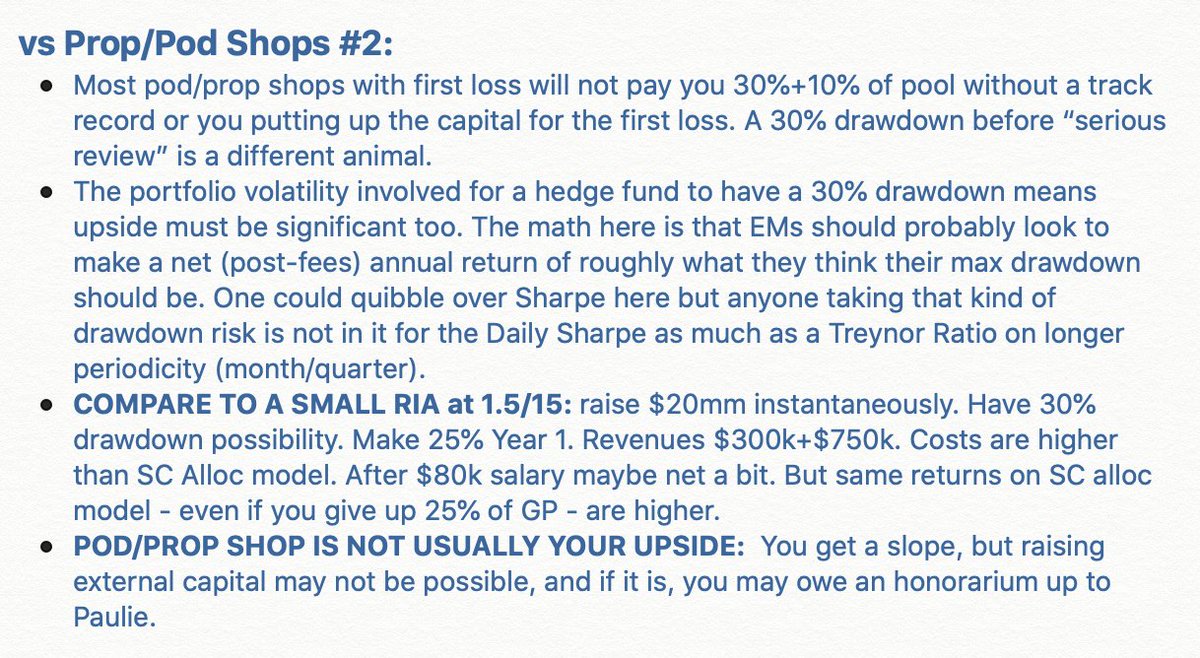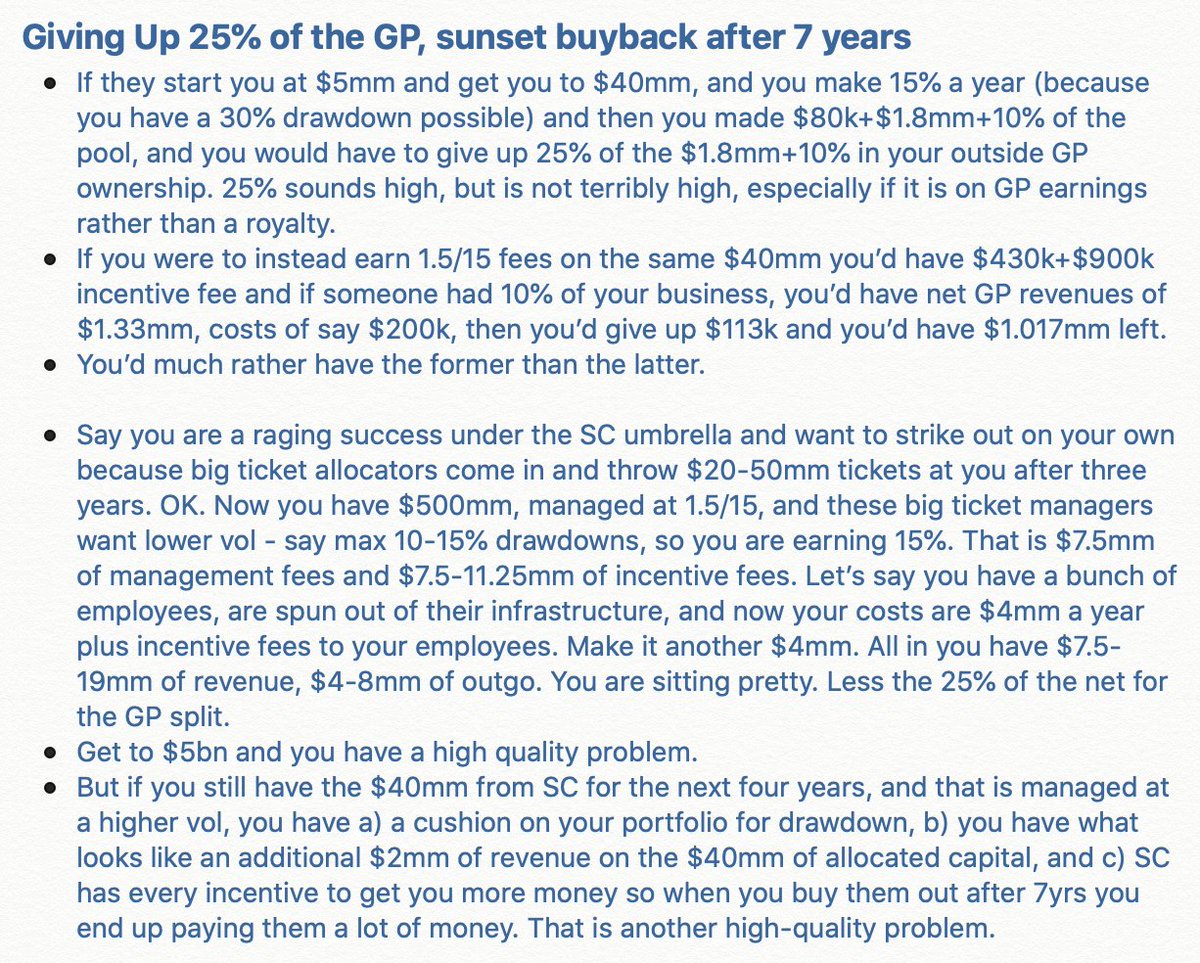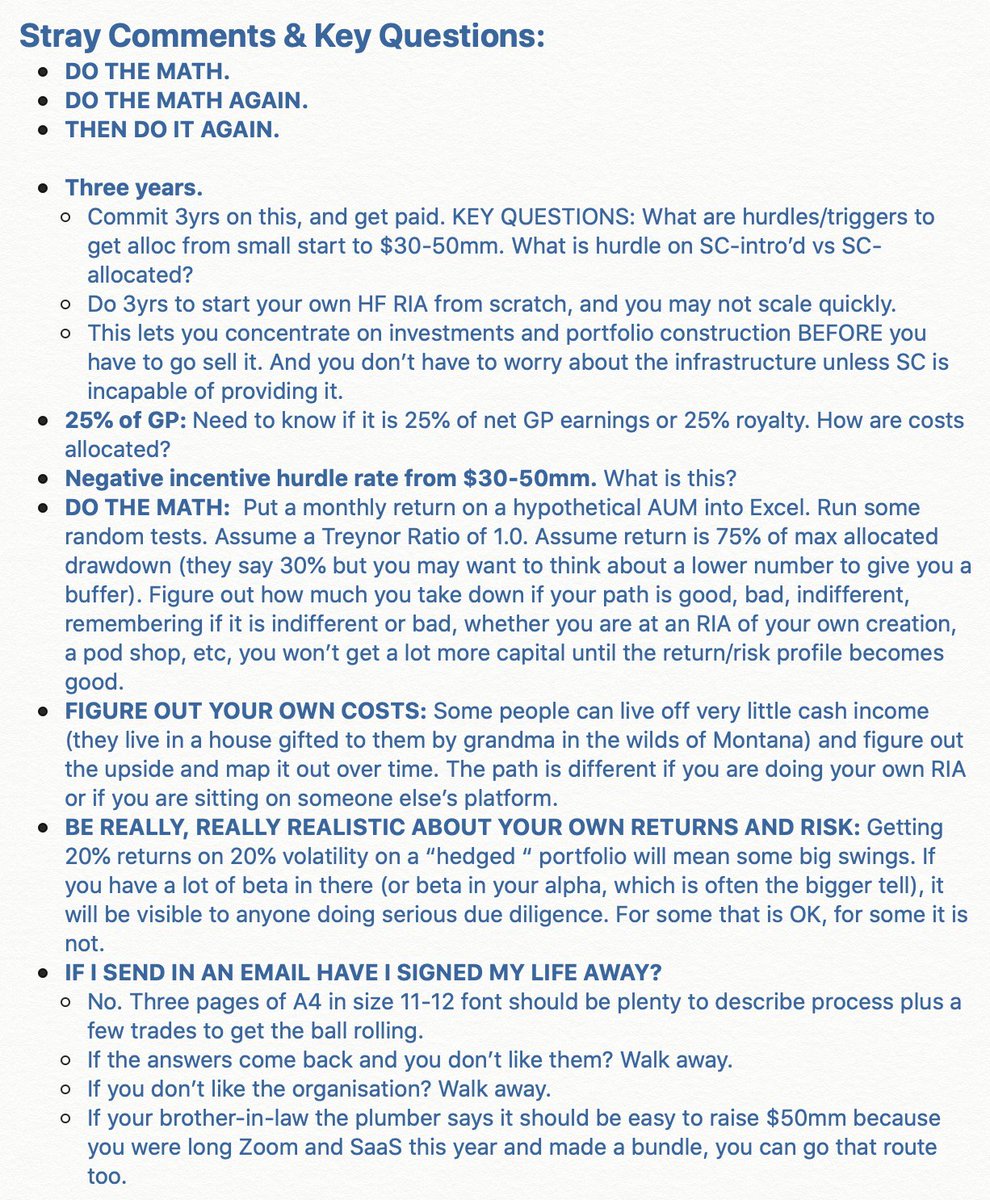 This is obviously just one person's comment.

YAFIYGI , WYSIWYG, YMMV, TAR33SIB, and ILCWWR
To caveat all of this, I know nothing of Social Capital and anyone getting in bed with them would have to do their work on that angle.

And with such weakly-defined Ts & Cs here, one does not know nearly enough to commit to anything.