1/ DigiCol THREAD
$DGCL
-
@DigiColofficial
NFT is starting to increase in the rate of adoption so I want you to show which project might be very interesting for you.
''One-click NFT creation with no coding required''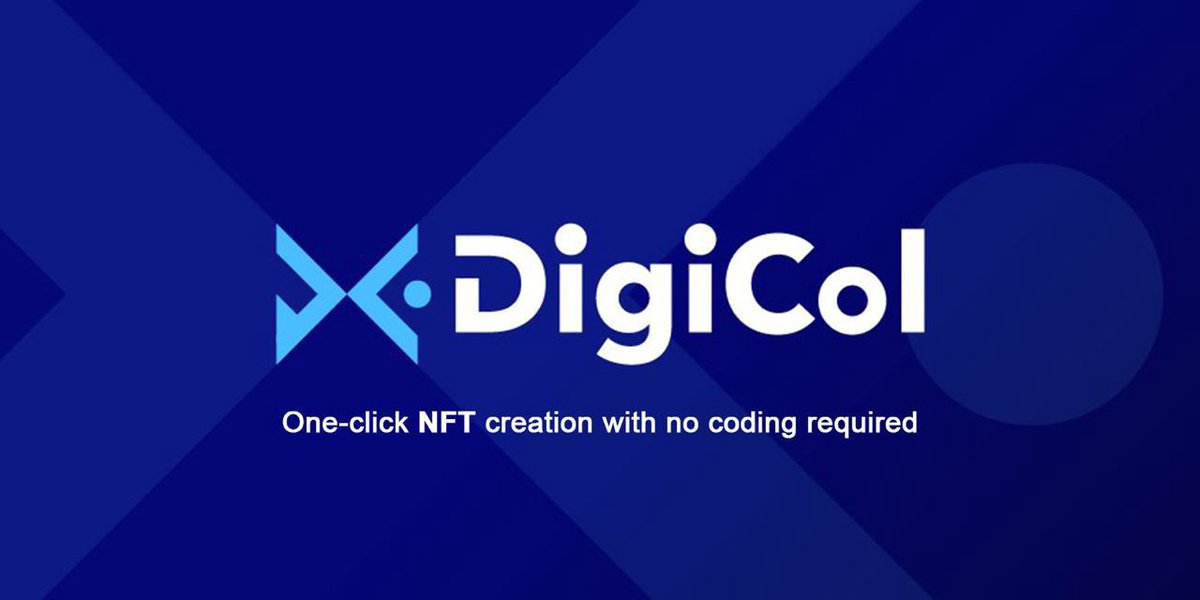 2/ In short: What is NFT? NFT tokens are diverse and unique from other tokens.
You can link digital collectibles or gaming objects to these NFT ERC721 tokens on the Ethereum blockchain.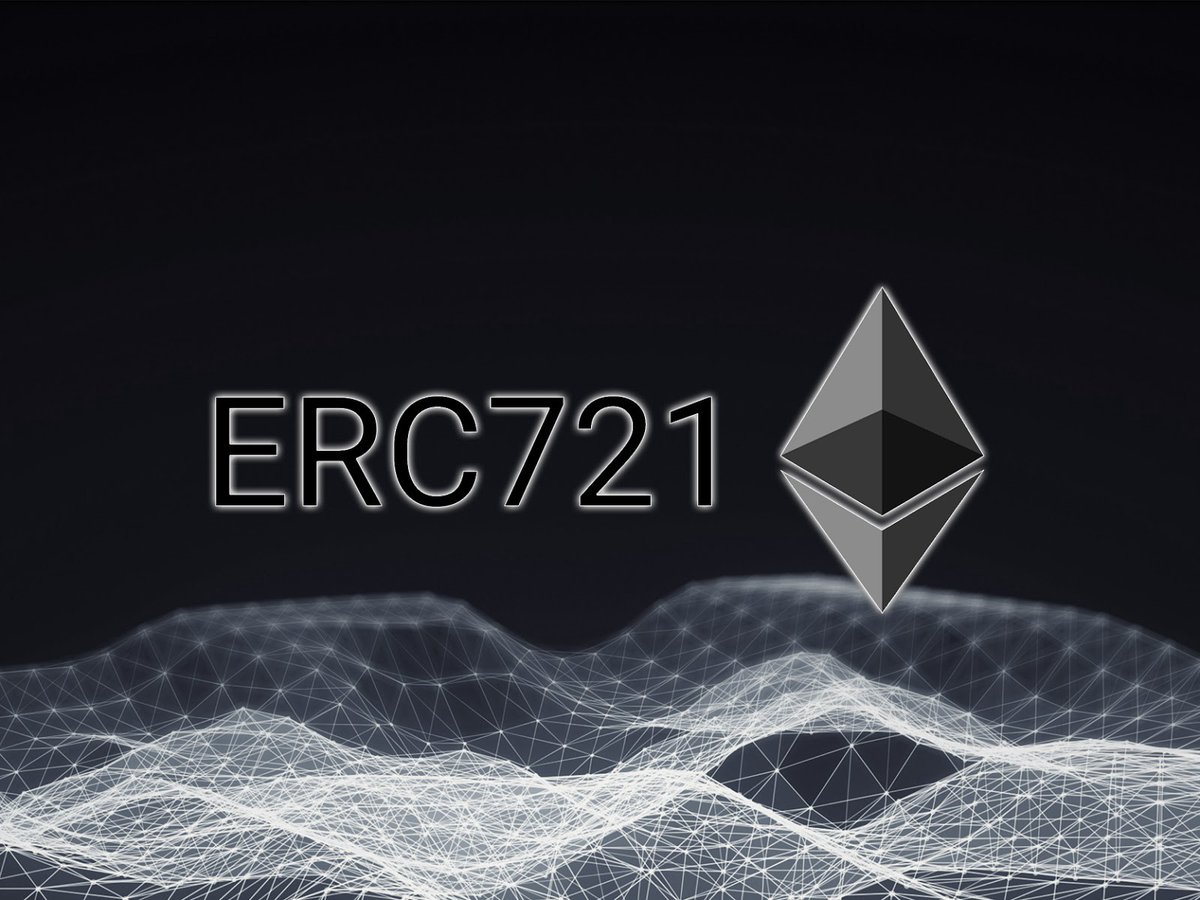 3/ A number of NFT markets already exist, so why is DigiCol interesting?
DigiCol is the first platform to empower users with one-click NFT creation. Moreover, users will be able to trade NFTs in the DigiCol marketplace without the hassles of connecting to a third-party wallet.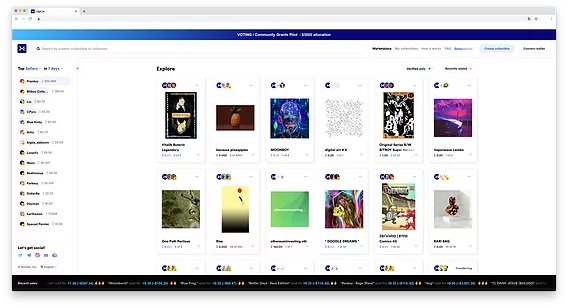 4/ The team of DigiCol (1/3)
CEO is Eric Shim who has vast expertise guiding the implementation of blockchain infrastructure.
COO is Henry Joo who was also directly involved with the incubation and launch of Pokemon Go in the Japanese market.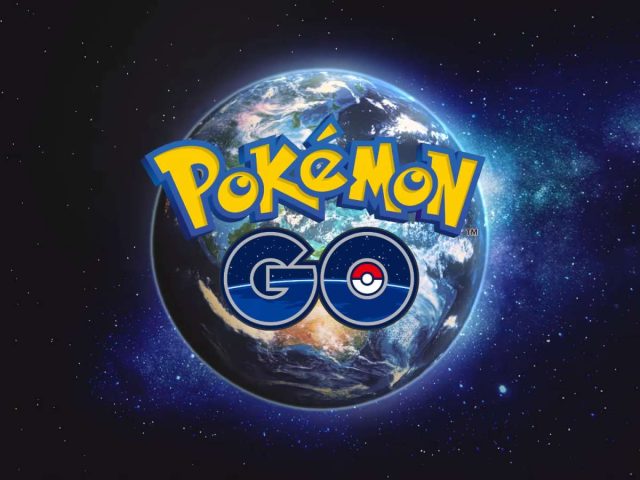 4/ The team of DigiCol (2/3)
CMO is David Lee. With his vast experience in the startup and marketing world, DigiCol is destined to make a substantial marketing splash as launch approaches
The person who may have attracted my most interest is the Advisor of Digicol: Andy Cheung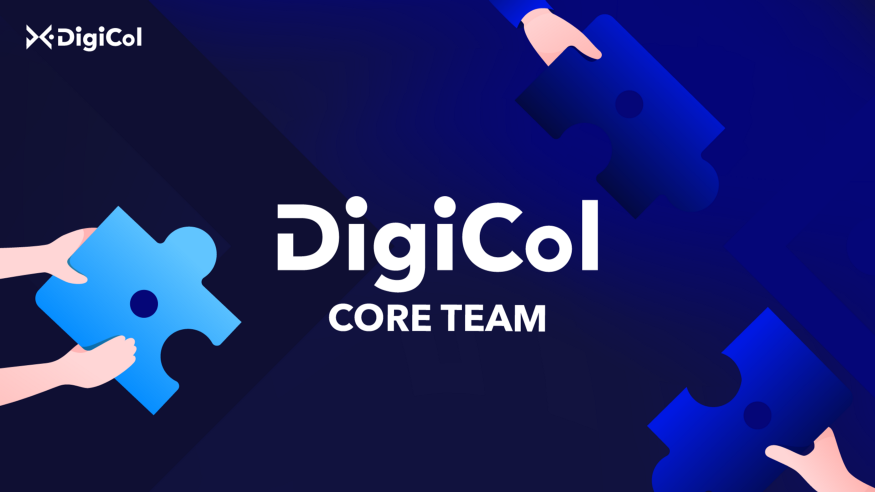 5/ The team of DigiCol (3/3)
@AndyC0125
has worked closely with Jack Ma who is one of the founders of Alibaba Group.
Andy is deeply passionate with the Internet & Blockchain and makes from every project he's involved with a succes.
Andy Cheung is also the founder of
@acdx_io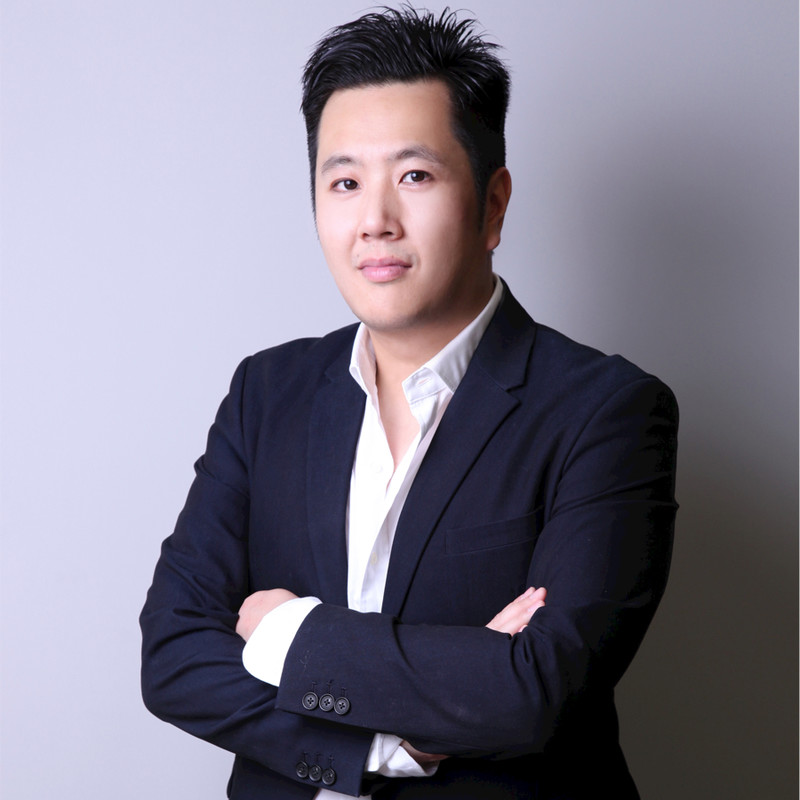 6/ The NFT market keeps increasing every year but what does it need? Cryptocurrency enthusiasts have always faced stiff technical barriers to using and trading NFTs. This has hindered NFT adoption and also stopped retail investment into NFTs from reaching its full potential.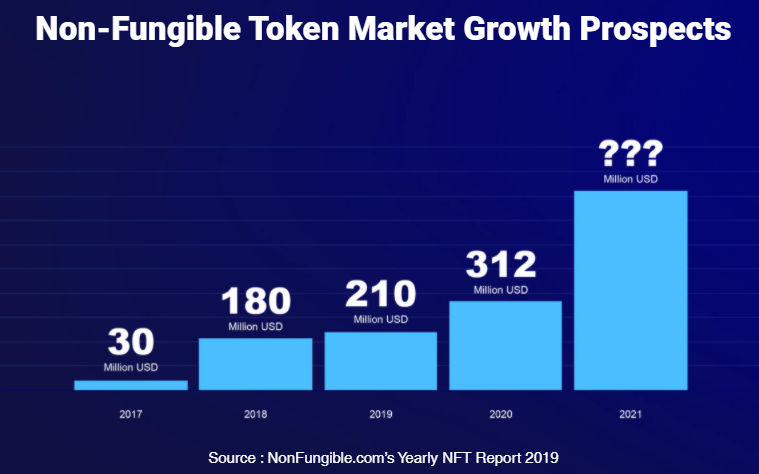 7/ DigiCol empowers users to create NFTs with one click and launch them into the DigiCol marketplace with no code required.
DigiCol NFT holders will have strong ownership rights with each holding being represented by a unique ERC721 token.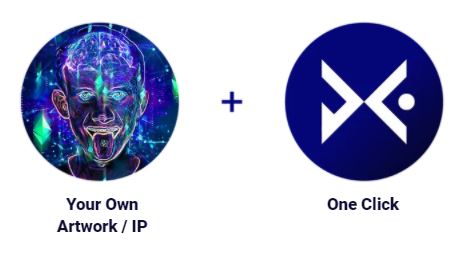 8/ All NFTs created on the DigiCol platform will be secured by the vast computing power underpinning the Ethereum blockchain

There are over 5.000 Ethereum nodes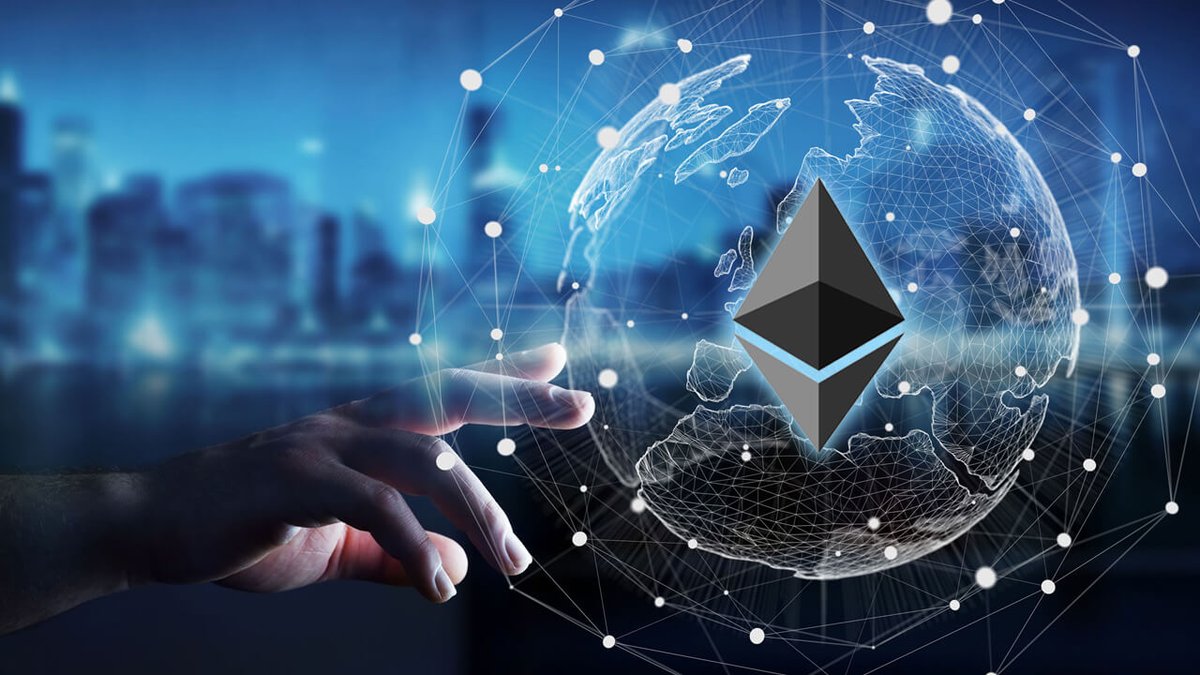 9/ NFTs issued on the DigiCol platform serve multiple purposes. You can trade and collect them or place them into a smart contract as collateral to borrow USDT, ETH or DGCL.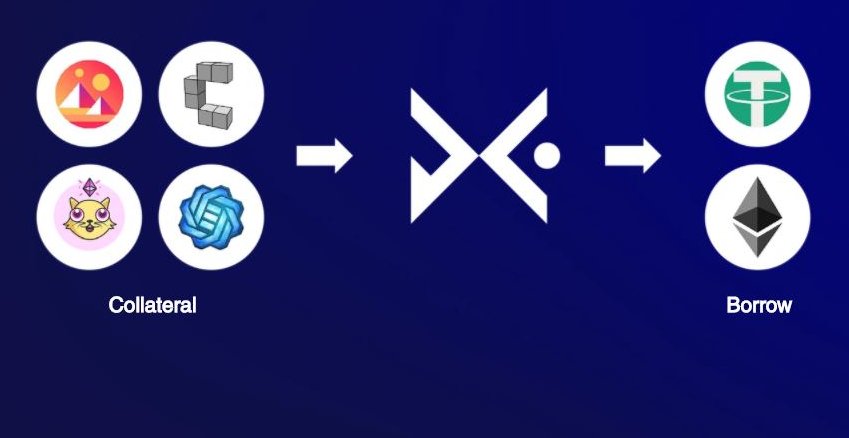 10/ Some interesting features on DigiCol:
- Advanced pricing algorithm to derive a liquid market price;
- Historical data for analysis of price trends;
- Option to secure physical delivery for specialized items.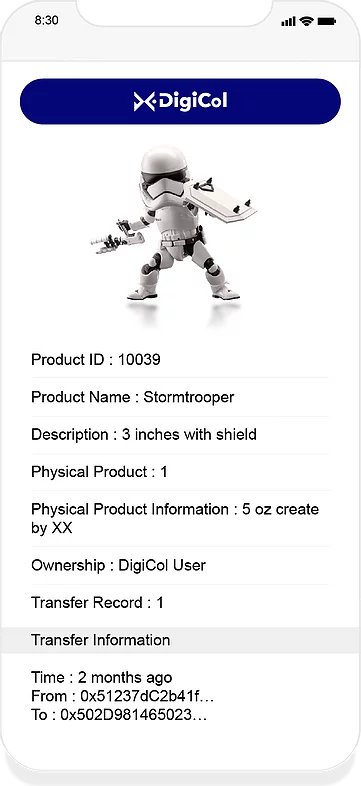 11/ It will be possible to:
- View trading volumes, listing data, and tradable NFTs;
- View your portfolio of NFTs and historical data on previous transactions.
The launch of the DigiCol marketplace will be in Q2 2021
Check the roadmap for more details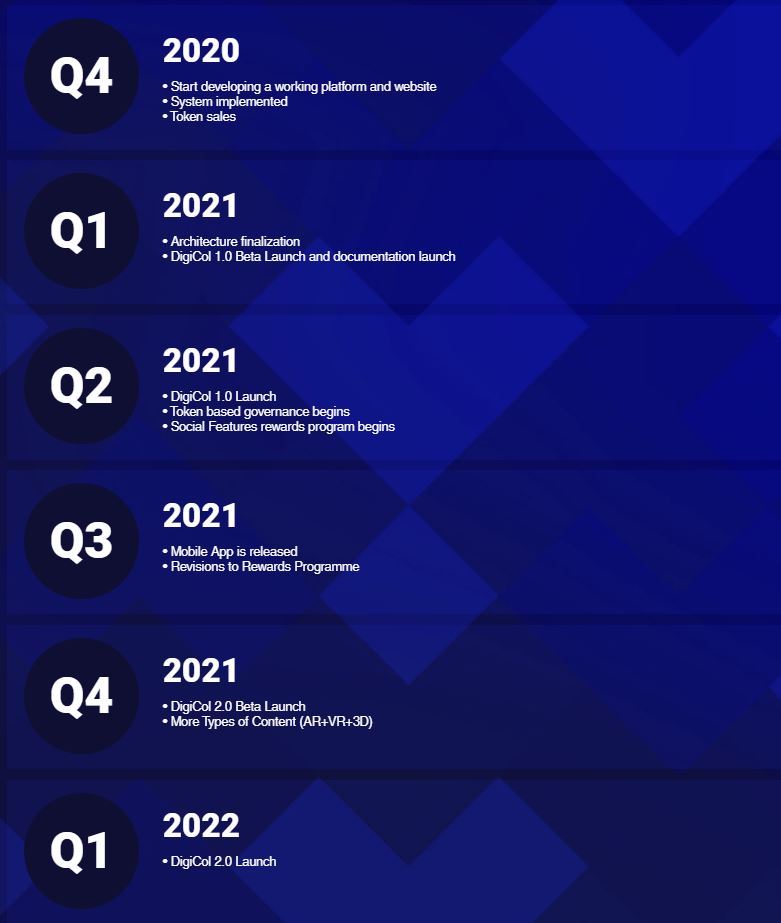 12/ What is the role of the DGCL Token?
- The platform is used to reward digital collectible creators every time their collectible is being traded;
- Collectors who showcase their collectibles will be rewarded in DGCL;
- Liquidity providers will be rewarded in DGCL;
- Governance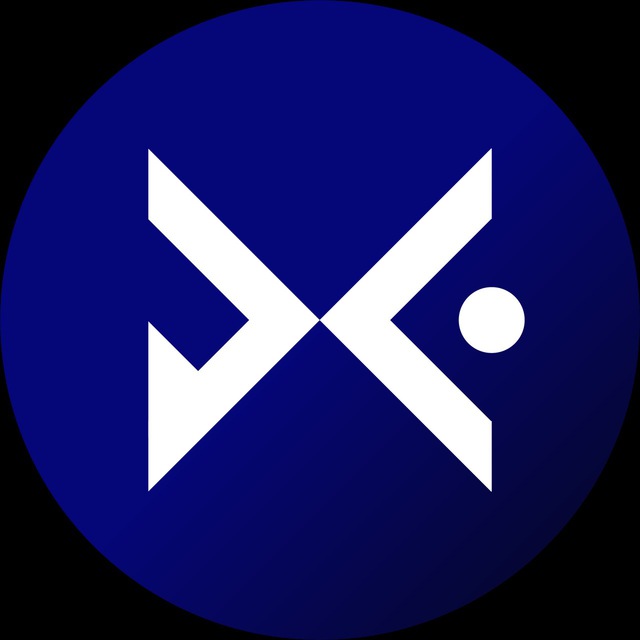 13/ Private sale of DGCL will end in the next few days. The public sale is coming and the listing will follow very soon

Follow DigiCol announcements:
https://t.me/digicolnews
DigiCol Telegram:
https://t.me/digicolofficial
Website:
https://www.digicol.io/