Today the world changed forever.
Why? Because a group of Artificial Intelligence researchers released something called "GPT-3".
In short: it's a computer program that can interact like a ridiculously intelligent human.
And it will blow your mind

I used to write papers on AI safety at
@Cambridge_Uni
, but today is the most excited I've been in a long time.
Here's why...
Exhibit A: GPT-3 can take normal speech, and automatically turn it into 'lawyer speak'
Implication: lawyers, start learning to code, and fast...
Then again maybe not. Because...
Exhibit C: this thing writes poetry. And it's actually not that bad!
Implication: if this is version 1, this thing will go on to produce works of beautiful art.
So what's next. Philosophy? Surely that's off-limits...
https://www.gwern.net/GPT-3#humor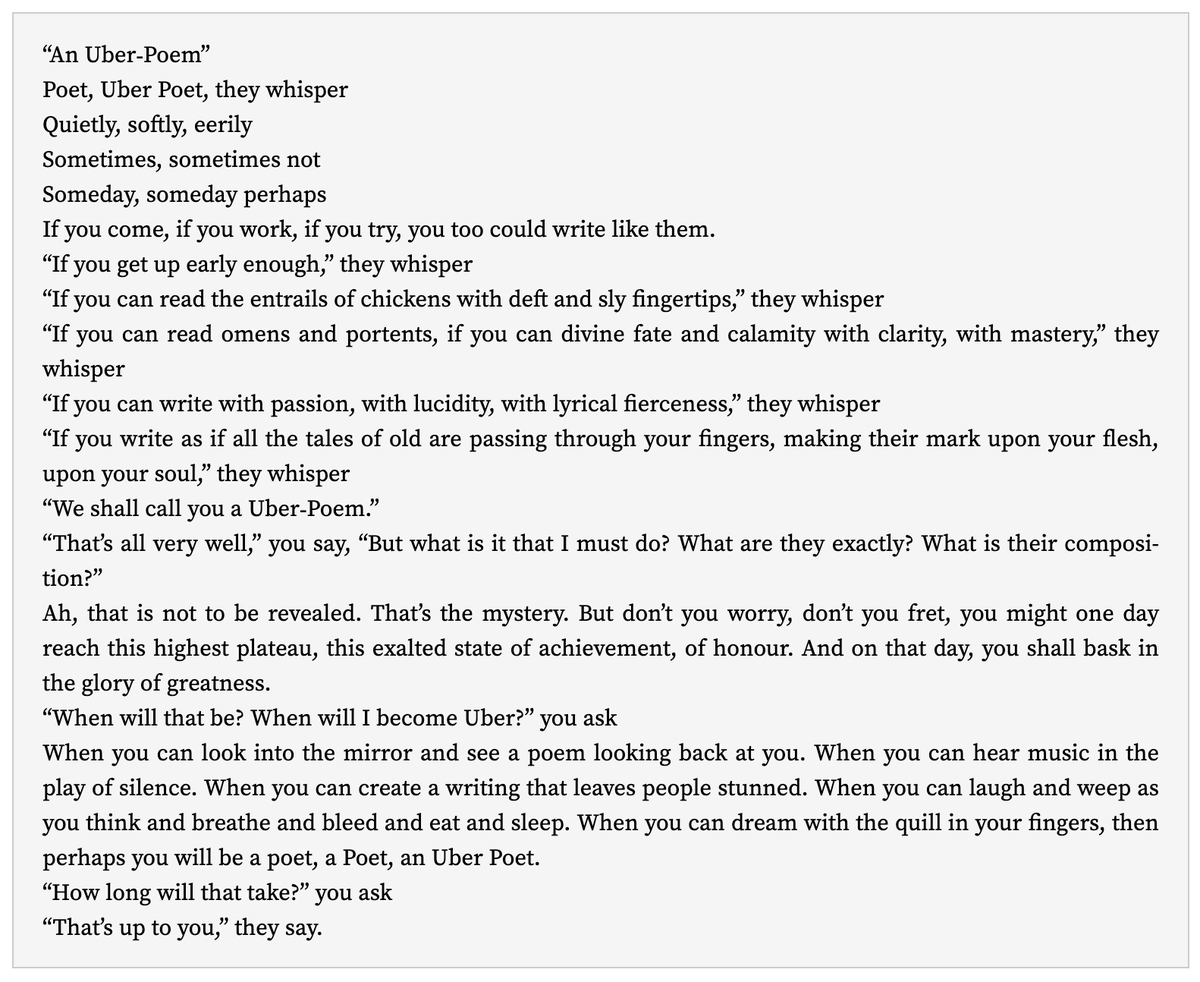 Right. So it can do law, coding, poetry, and philosophy.
At least my role as CEO is safe though, right?
Exhibit E: GPT-3 can write genuinely helpful, data-driven business strategies.
Implication: this thing will run companies someday. Someday soon...
https://twitter.com/zebulgar/status/1283927560435326976?s=20
I could go on. The examples are endless, and this thing has *only just been released into the wild*.

Combined with the boundless ingenuity of the human race, the possibilities of GPT-3 are too far-reaching to summarise in a single tweet thread.

But I will say this:
GPT-3 gives but a glimpse into the power we're soon to unleash.
Thankfully, organisations like
@OpenAI
(who built this model) are pathing the way to safe & sustainable AI.
Employing the world's greatest minds to ensure that AI remains a force for good
http://openai.com
I'll leave you with this strange and beautiful paragraph, written by GPT-3 (when prompted - in bold - to describe a very specific scene):
https://www.gwern.net/GPT-3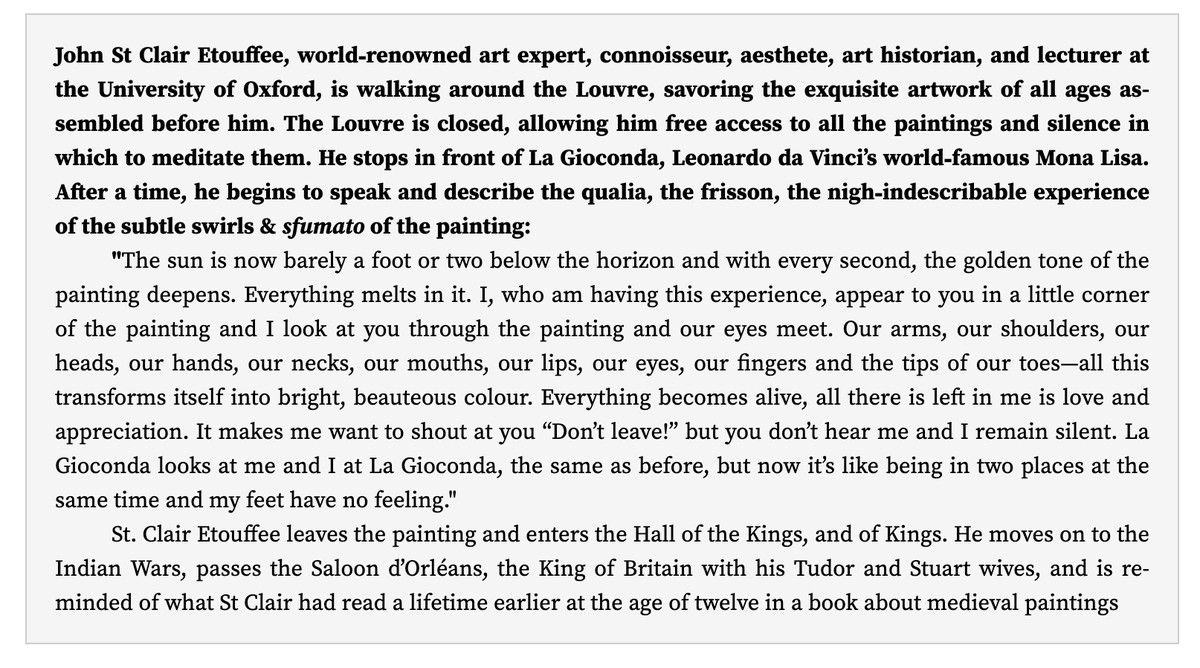 If you found this thread interesting, let's chat!
Or retweet the first tweet and spread the word


Here are some folk to cc:
@elonmusk
@JeffBezos
@eliotwb
@halhod
@Sam_L_Shead
@RobMcCargow
@zebulgar
@balajis
@RichardDawkins
@gbd
@sama
@paulg
@karaswisher
@ChuckRobbins
I took a twitter deep-dive last night and realised there are a lot of speedy founders already building on top of this. Investors will be all over GPT-3


@thisismattj
@Foxe_News
@markdowds
@robmoff
@Jason
@rossmason
@chetanp
@balajis
@astrange
@timlevene
@jack
@zuck
@AnsafK