i find it very interesting that Chinese culture (and the whole East Asian cultural sphere by extension) gets such as rep for being "conformist," yet if you look at the most popular folktales, they're all about humans defying the gods and/or tremendous forces of nature
Exhibit 1: Xing Tian 刑天, warrior defeated and decapitated by the divine Yellow Emperor. Got so salty that he turned his nipples into eyes and his navel into a mouth and kept swinging that ax.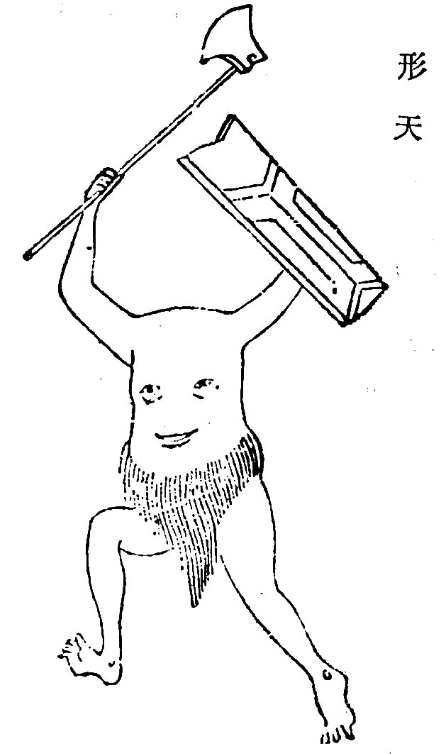 Exhibit 2: Gun 鲧, the Chinese Prometheus. Stole self-rising soil from the gods to stop a great flood, got executed for it. Got so salty that his corpse didn't rot for 3 years and then his son Yu the Great burst out from his belly to continue his mission to stop the flood.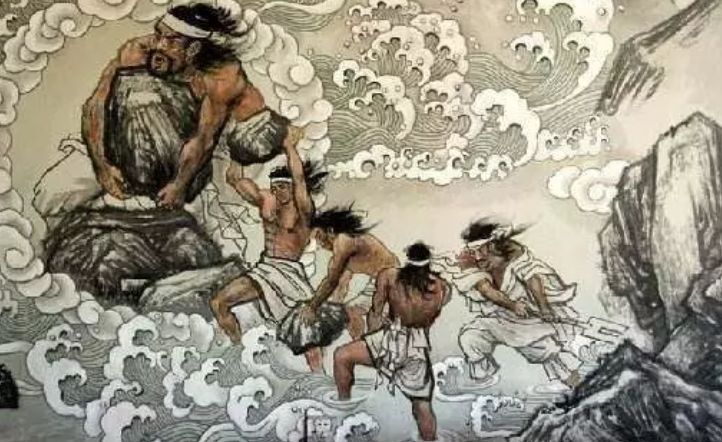 Exhibit 3: Yu the Great 大禹. The great flood happened and the gods weren't coming to save humans. Got so salty that he spent 13 years building dams and canals to stop it with his own damn power. Strong independent human who doesn't need any gods.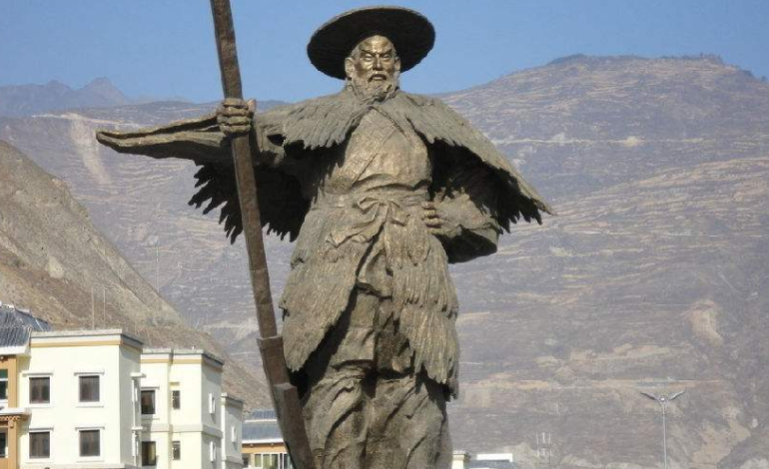 Exhibit 4: Yi the Archer 羿. The 10 sun gods decided to troll humanity by rising all at once, scorching the earth and evaporating the rivers. Got so salty that he whipped out his bow and shot 9 of them down. The final one was like "SHIT, SORRY MAN" and rose on schedule ever since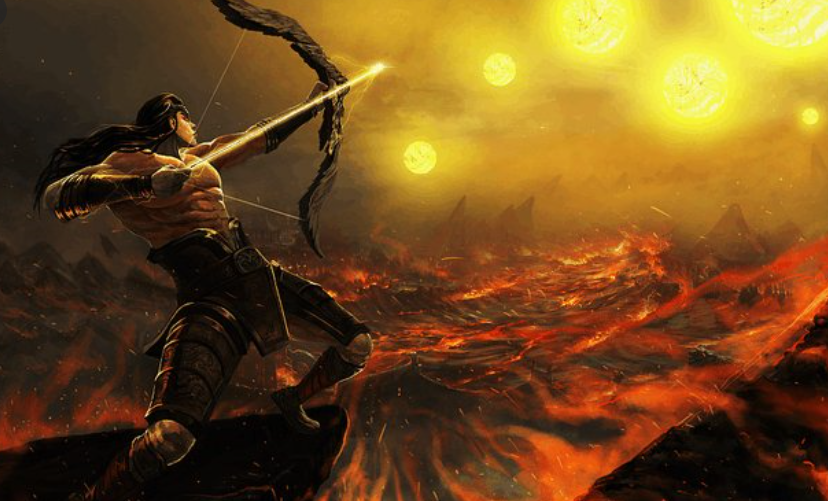 Exhibit 5: Lady Meng Jiang 孟姜女. Husband got forcibly conscripted to work on the Great Wall and then died. Got so salty that her cries shattered the wall and revealed his bones. Black Canary could never.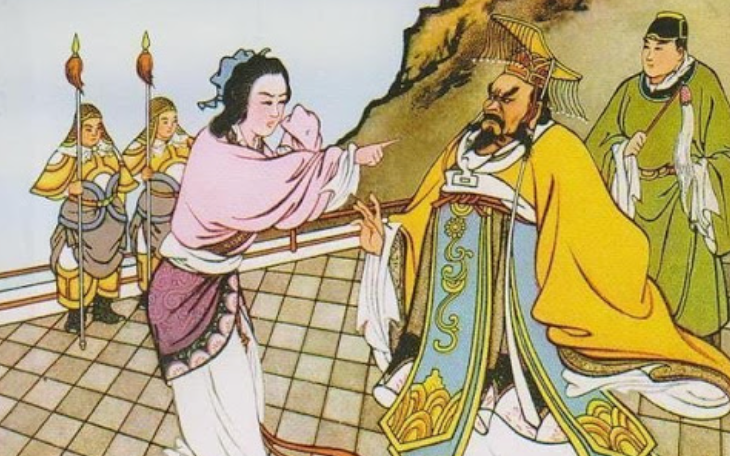 Exhibit 6: Jingwei 精卫. Young maiden who drowned in the Pacific Ocean. Got so salty that she turned into a bird and vowed to get revenge by filling the whole thing up, one pebble/stick at a time. Legend says she's still going at it.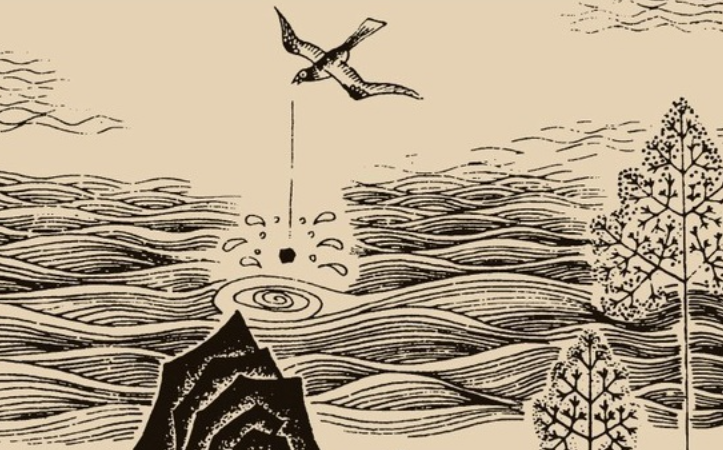 Exhibit 7: The Foolish Old Man 愚公. Got so salty about the mountains in front of his house that he started moving them away one barrel of dirt at a time. Got made fun of by the gods until he was like "I MAY NOT FINISH IN MY LIFETIME, BUT MY DESCENDANTS WILL KEEP DOING THIS."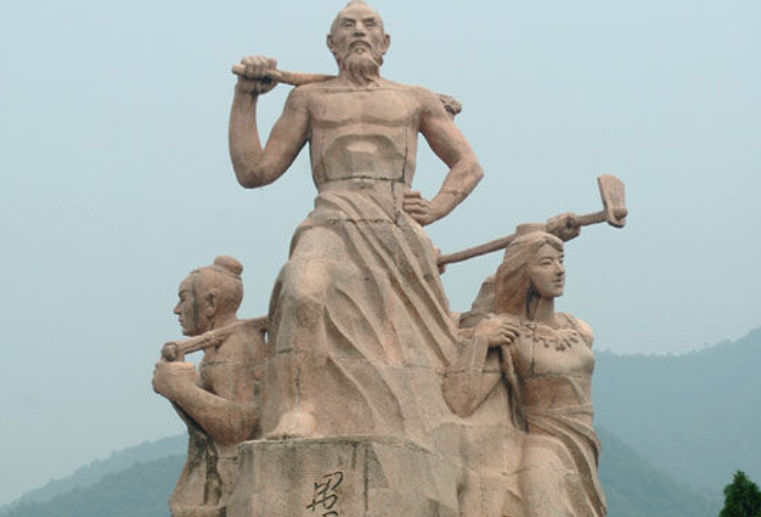 The gods: omg FINE we'll just move the mountains for you. CHILL.
What people think Chinese people are like: Confucius says obey your superiors, so that is exactly what we must do.

What Chinese people are actually like: I'LL FIGHT GOD. I'LL FIGHT THE SUN. I'LL FIGHT THIS MOUNTAIN. I'LL FIGHT THE RIVERS. I'LL FIGHT THE WHOLE PACIFIC OCEAN.